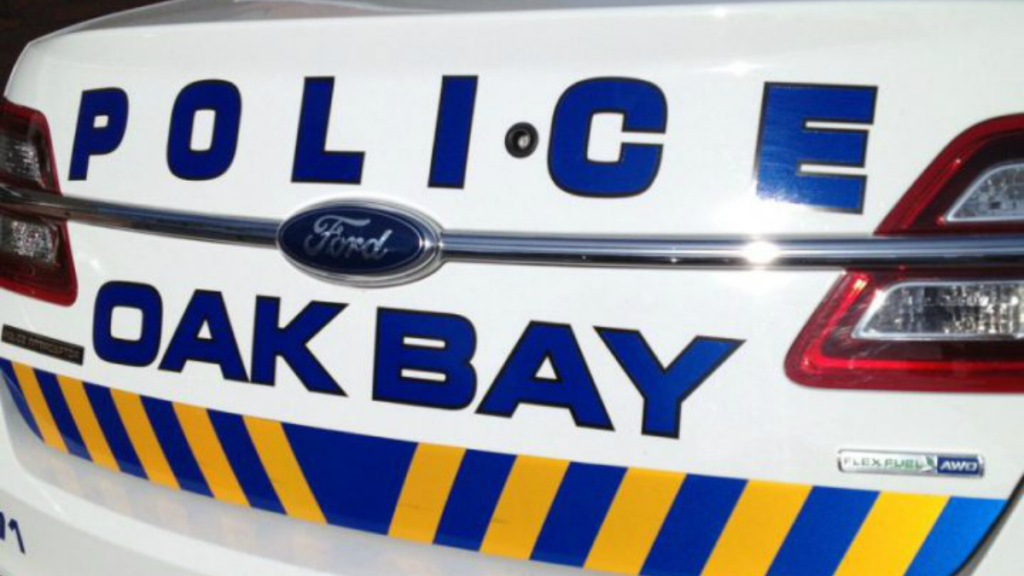 An Oak Bay resident is out $12,800 after being caught up in a combined online and phone fraud scam, according to police.
Oak Bay Police said in a release that the individual had clicked on a link titled "millionaire that died" via their computer. When the person clicked on the link another appeared claiming to be from Microsoft and saying that their computer had been hacked.
That webpage provided a phone number to call, where the fraudster pretended to be from CIBC and directed the individual to withdraw $12,800 cash from their bank account and deposit it into three separate Bitcoin ATMs.
After that, the Bitcoin was then transferred from the account that the resident started. It was after this that the individual involved believed that they had been a victim of fraud and contacted their bank, which confirmed the case and reported it to the police.
Oak Bay Police say that the fraudster was very prepared with high-pressure tactics and a rehearsed script that help persuade the individual.
They also add that if you think that you have been the target of fraudulent activity over the phone, hang up and contact your financial institution or the police, and that financial institutions will not ask you to make multiple cash withdrawals over the phone or make multiple deposits into Bitcoin ATMs.
The investigation into the case is ongoing.
The Canadian Anti-Fraud Centre warns of two other common cryptocurrency scams that Canadians have fallen victim to recently.
One is a romance scam, where the fraudster finds their victims over dating apps or social media to gain the person's trust, at which point the person offers to sell the person cryptocurrency using a fake online trading platform.
The second scam is similar to the first, without the romance aspect. Fraudsters offer to sell cryptocurrency buy-ins promising a high rate of return quickly, but instead just take the victim's money and sometimes personal and financial information.
RELATED: New phishing scam targets federal government's grocery rebate