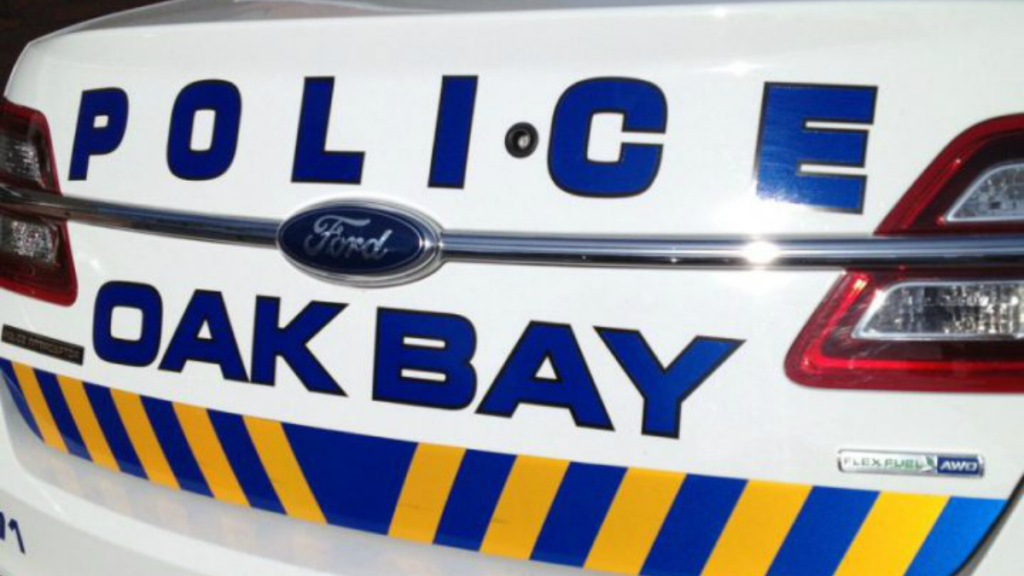 An Oak Bay Police officer conducting traffic enforcement on Foul Bay Road at Newton Street caught an unlicenced driver going 24 km per hour over the speed limit.
On July 20, the officer saw a vehicle travelling 74 km/h in a 50 zone and pulled over the driver.
The 18-year-old driver did not have a driver's licence, and he was issued a ticket for speeding, driving without a licence, and failing to produce insurance.
The driver said he would leave the vehicle parked and arrange for someone to come pick it up. A short time later after the officer had returned to traffic enforcement, the driver was seen driving the vehicle away.
The officer pulled over the driver again and issued another ticket for driving without a licence.
This was one of 75 calls for service Oak Bay Police responded to between July 17 and July 24.