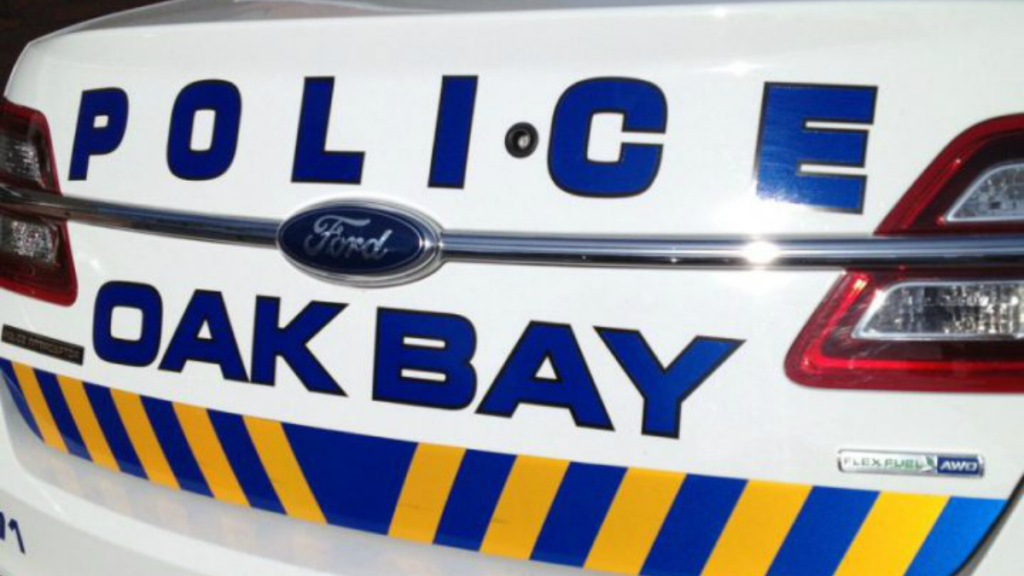 The Oak Bay Police Department is turning to the public for assistance in locating a driver who fled the scene after causing significant damage to a parked car along Beach Drive.
Police say the incident took place just before 7 a.m. on February 9, in the 600-block of Beach Drive in Oak Bay.
The driver of an older model green Subaru Forrester was parked on the side of the road when they opened the vehicle's door.
A newer model, four-door white sedan — driving in the eastbound direction — struck the car door and caused approximately $3,000 in damage, suggest police.
The white sedan did not stop following the collision and a license plate was not obtained.
Oak Bay Police say officers responded to the scene immediately but were unable to locate the white sedan, which had fled the area.
The driver of the green Subaru was not injured in the incident, however, the vehicle was undrivable and had to be towed from Beach Drive.
Police say that the front-right corner of the passenger side on the white sedan would have sustained noticeable and significant damage.
Anyone with information related to this hit and run is being asked to contact Oak Bay Police at 250 592-2424.