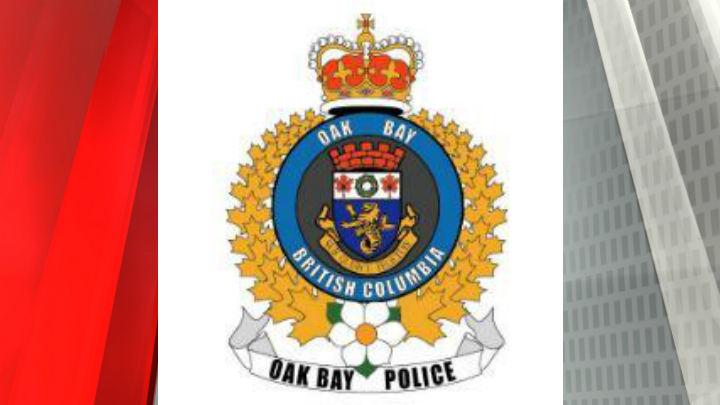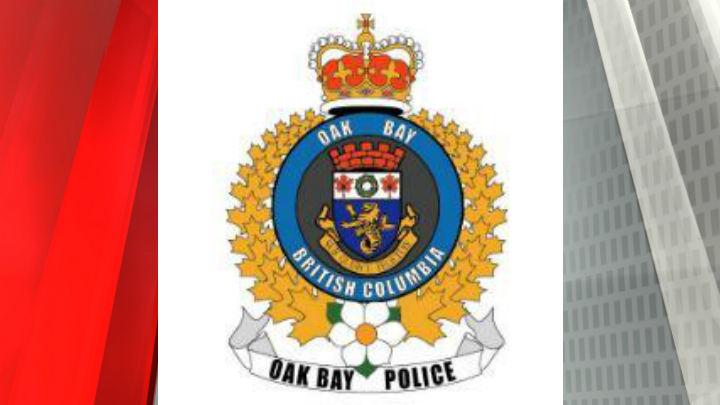 Oak Bay police are looking for a man believed to have been carrying a small handgun on Monday.
According to Oak Bay police, at around 7:15 p.m., a man entered an Oak Bay business in the 2100 block of Oak Bay Avenue. The man was allegedly carrying a clear plastic bag, which contained what appeared to be a small handgun.
Police said the man was casually holding the bag and was not pointing it in any specific direction. The man then checked out merchandise at the business and left the building. Police said the man did not make any gestures that might have indicated a specific threat to anyone in the store.
After they received the report, Oak Bay police went to the business immediately with a police dog and forensic identification service. Police are still investigating.
The man is described as Caucasian, 40 to 60-years-old, around 5'8," with a slim build, salt and pepper hair with a healing cut on his forehead and some scrapes on his cheek. Police said he was wearing a blue baseball cap with a "Canada A" logo, blue jeans and a dark jacket with a white button-up shirt. He was also carrying a royal blue and black backpack with the faded name "Scott" written on it.
Oak Bay police said there have been no other reports of similar incidents in the area. Anyone who sees the suspect is asked not to approach or confront him and should call their local police department.
Anyone who saw the incident or has any other information is asked to call Oak Bay police at 250-592-2424 or Crime Stoppers at 1-800-222-8477.