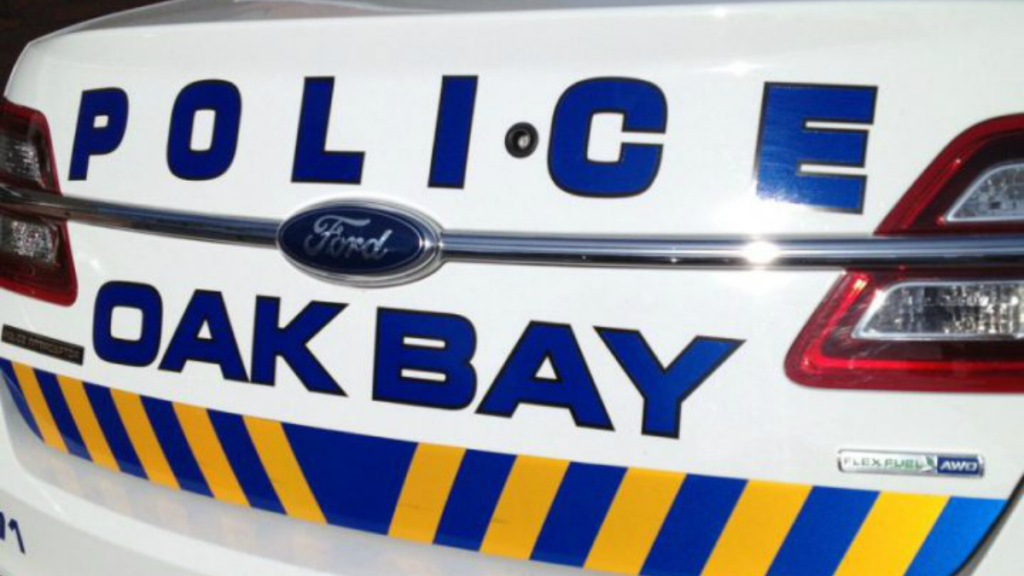 A 24-year-old motorist had their vehicle impounded late last month after they were caught driving nearly 50 km/h over the posted speed limit in Oak Bay, police say.
According to the Oak Bay Police Department, an officer was conducting traffic enforcement along Cedar Hill Cross Road — near the University of Victoria — back on May 27 and noticed a vehicle travelling at a high rate of speed.
Police say the officer's radar gun showed the vehicle — a 2009 Mercedes-Benz C350 — travelling at a speed of 94 km/h in an area with a posted speed limit of 50 km/h.
Eventually, the officer stopped the vehicle and issued the driver, a 24-year-old man, a $368 ticket for excessive speed.
The vehicle was also impounded for seven days.
READ: Fewer but faster drivers: How COVID-19 is opening roads up to speedsters