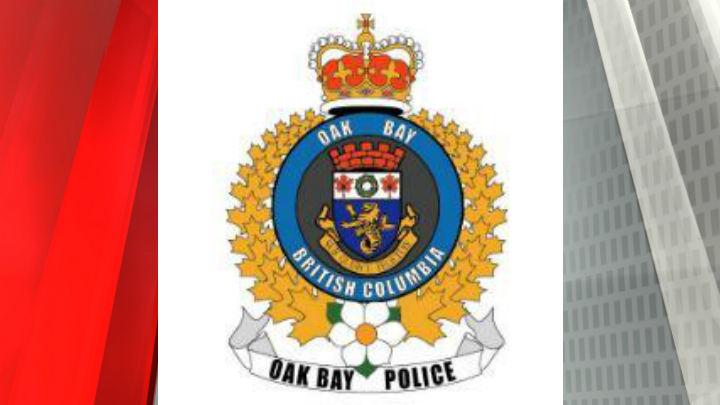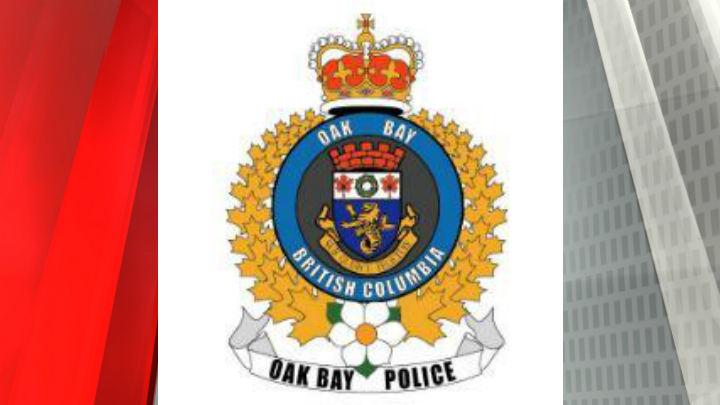 Oak Bay police say the weapon that was seen at a business on Monday was a toy cap gun.
At around 7:15 p.m., a man went to a business in the 2100 block of Oak Bay Avenue. The man was carrying a clear plastic bag, which contained what appeared to be a small handgun.
Police said the man was casually holding the bag and was not pointing it in any specific direction. On Wednesday, police said the man spoke to officers and said he had done what was reported but he meant no harm. He also told officers that the weapon was a toy cap gun.
READ MORE: Oak Bay police searching for man possibly carrying handgun
Officers also spoke with a witness who said the man had shown him the gun earlier that day. The witness confirmed it was a toy but did look real from a distance.
According to Oak Bay police, when they found the suspect, he was acting in a manner which caused officers to believe he was in need of medical care. Officers apprehended the man and he was taken to a hospital for treatment.