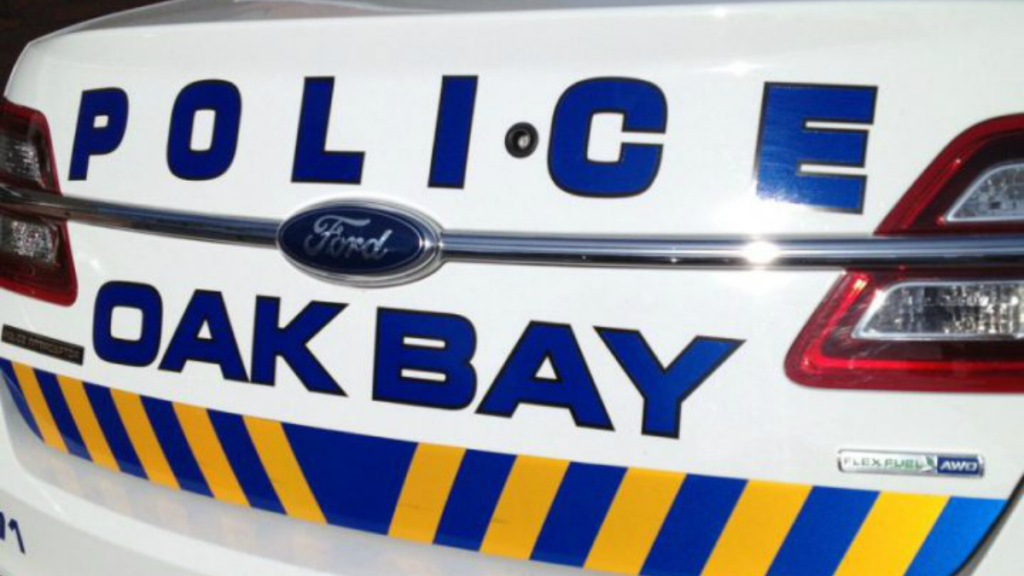 Two intoxicated men were arrested on Sunday after allegedly breaking into a building at the University of Victoria, where police caught them playing pool and the piano. 
Oak Bay police say they responded to a break-and-enter at 3:22 a.m. at a building in the 3800-block of Finnerty Road, part of UVic's campus.
The suspects, two men, had broken into the building via an open window, according to police. "Investigation revealed the men were intoxicated by alcohol and had been playing pool and the piano inside the building," states a news release.
Police say the men were in their late 20s and had no affiliation with UVic.
"Out for a walk and making some poor choices," Deputy Chief Const. Julie Chanin told CHEK News, noting the pair was "very remorseful and cooperative with police."
Police say no other criminal acts were committed, and the property was not damaged. Both men were released from police custody, issued a trespass letter from UVic and referred to a restorative justice program.