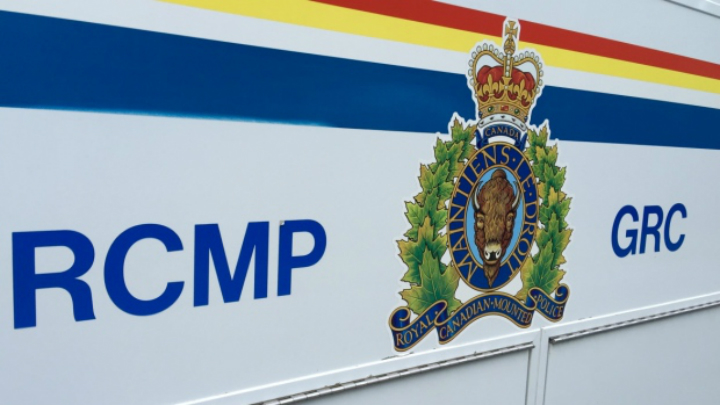 RCMP officers are being commended for their quick thinking when they rescued a man from a pond near Cowichan Bay Road.
At around 12:09 p.m., North Cowichan/Duncan RCMP received a 911 call that a man had fallen into a drainage pond in the 2200-block of Cowichan Bay Road. When they arrived, officers found a large pond that was surrounded by a steep 15-foot (4.5 metre) bank of mud. Police said the man had fallen into the pond while he was working on his property and became submerged in mud and water up to his mouth.
The man could not get himself out of the pond due the mud and a preexisting medical condition. His cries of help could be heard.
The officers quickly found nearby equipment, including a garden hose, and put together a safety line and a harness. One of the officers was lowered down the bank to the water level. He grabbed a hold of the man's arm and with assistance from the other officers on top of the bank and a rope, got the man out of the pond.
"The quick response and thinking of the officers involved, without a doubt, saved this mans life," Sgt. Chris Swain of the North Cowichan/Duncan RCMP said in a statement.