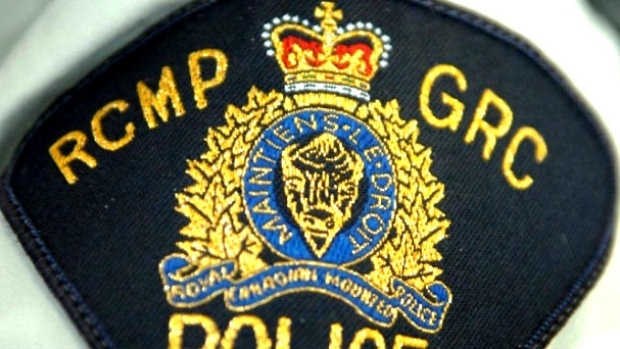 North Cowichan/Duncan RCMP says it is aware of allegations circulating on social media and in the community that a young woman may have been the victim of an unreported sexual assault.
They are urging anyone with any information about these allegations, including the possible victim, to come forward so that the matter can be thoroughly investigated.
In a press release, North Cowichan/Duncan RCMP says it can appreciate that victims and witnesses of sexual assaults can be reluctant to come forward to police.
They remind the community that RCMP Victim Services works closely with police to provide support services to victims of all types of crime and trauma.