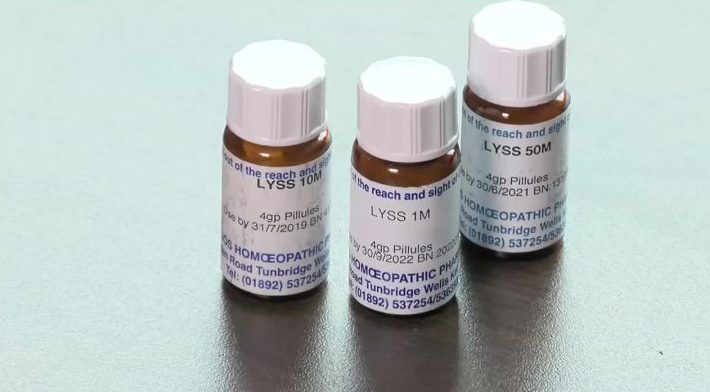 A formal complaint has been filed against a Victoria naturopath who said she treated a small child's behaviour problems with a homeopathic remedy derived from rabid dog saliva.
In a February blog post, Anke Zimmermann chronicled her treatment of a four-year-old boy with sleep and behavioural issues, including aggression and violence. The post generated a social media frenzy.
The BC Naturopathic Association (BCNA) filed the complaint against Zimmerman with the College of Naturopathic Physicians of BC on Thursday over possible violations of the college's code of conduct, code of ethics and related matters.
According to Victor Chan, the BCNA co-president, Zimmerman is not a member of the association but her conduct is concerning to the organization.
"Dr. Zimmerman's statements on her website and to the media have raised the concerns of B.C.'s provincial health officer and minister of health" Chan said in a release.
"We are concerned that certain statements and posts she has made, in person and online, appear to be contrary to the public interest in the practice of the profession— and therefore require action on the part of the regulator to intervene."
Chan noted that the BCNA has no regulatory authority over Zimmerman and only the college can determine her status and impose sanctions if required.
"We take no pleasure in filing a complaint against a registrant with our college but we do so first and foremost in the public interest, to protect our profession's reputation and to ensure that safe, competent and ethical care is delivered to all patients," Chan said.