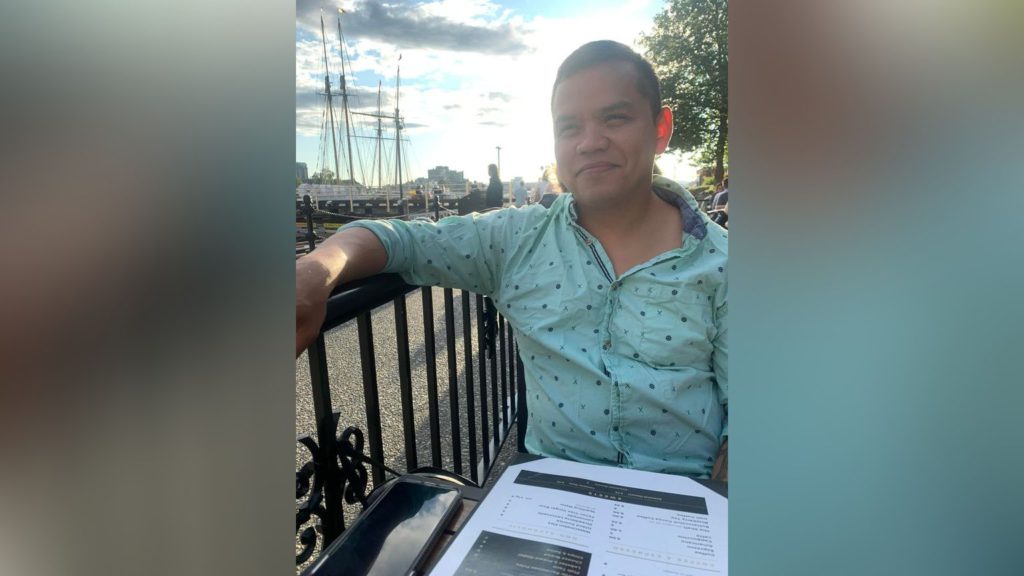 A sailor who went missing from CFB Esquimalt earlier this week has been found dead, according to base officials.
Petty Officer 1st Class Carlos Cea was reported missing after he left home Sunday night and did not show up to work the following day.
CFB Esquimalt Military Police launched search efforts to find Cea, but his body was discovered in a wooded area near Work Point on the base, officials confirmed Wednesday.
"It is with heavy hearts that we announce the loss of PO1 Carlos Cea," said HMCS Calgary, the vessel Cea served on, in a Facebook post.
"Carlos was a leader in Calgary, highly regarded for his personal dedication and care for others. He spent 18 years and close to 1,000 days at sea in service to Canada. He was a loving husband, a proud father of four, and a shipmate to many."
HMCS Calgary said Cea's family has been notified and is asking for privacy at this time. A public affairs officer for MARPAC added that support is being provided to the family "during this incredibly difficult period."
Military Police are not providing additional details on Cea's death at this time, but said an investigation led by the BC Coroner's Service is ongoing.