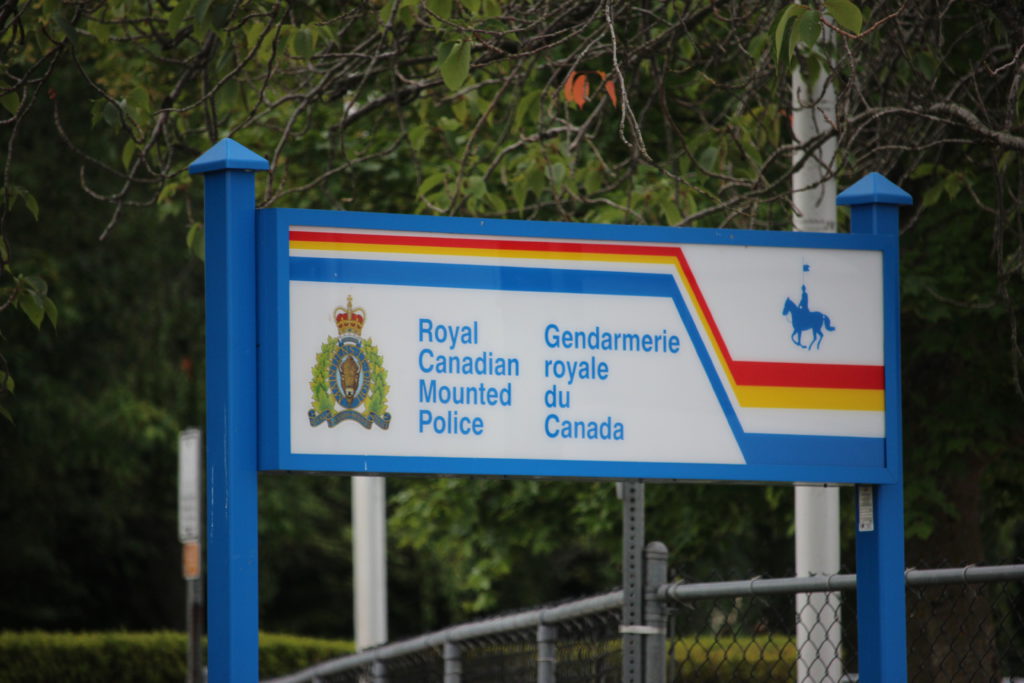 The organization representing 20,000 members of the Royal Canadian Mounted Police says it "rejects" British Columbia's planned non-essential travel ban between health authorities.
Details on what is considered essential travel and the fines motorists will face for violating the rules have not been disclosed by the B.C. government, but they have indicated that police "roadblocks" as a means of enforcement.
The National Police Federation said Wednesday it had written to B.C. Solicitor General Mike Farnworth expressing "disappointment and grave concerns" about roadblocks on non-essential travel and saying it "has been hearing loud and clear" from a growing number of RCMP members about their opposition towards the coming ban.
"In addition to shouldering an already heavy and increasing workload, participating in enforcement 'roadblocks' puts even greater pressure on limited resources and puts our members at further risk of exposure and possible infection," the organization said in a press release issued Wednesday.
B.C.'s travel ban is set to begin on Friday, when Farnworth will reveal more details about how the orders — introduced under the Emergency Program Act — will work.
B.C. Premier John Horgan first announced the upcoming restrictions on Tuesday, saying the order would not give additional powers to police and would instead be conducted through "random audits."
He also said the government would communicate with BIPOC (Black and Indigenous People of Colour) to bring the restrictions forward in a way that would not cause anxiety or fear.
BC Ferries will also stop accepting bookings for non-essential travellers, including recreational vehicles like campers and trailers through the May long weekend.
While the orders mean anyone can travel within their health authority, the premier is still urging people to stick to their community.
RELATED: Vancouver Island travel roadblocks to be confined to ferry terminals