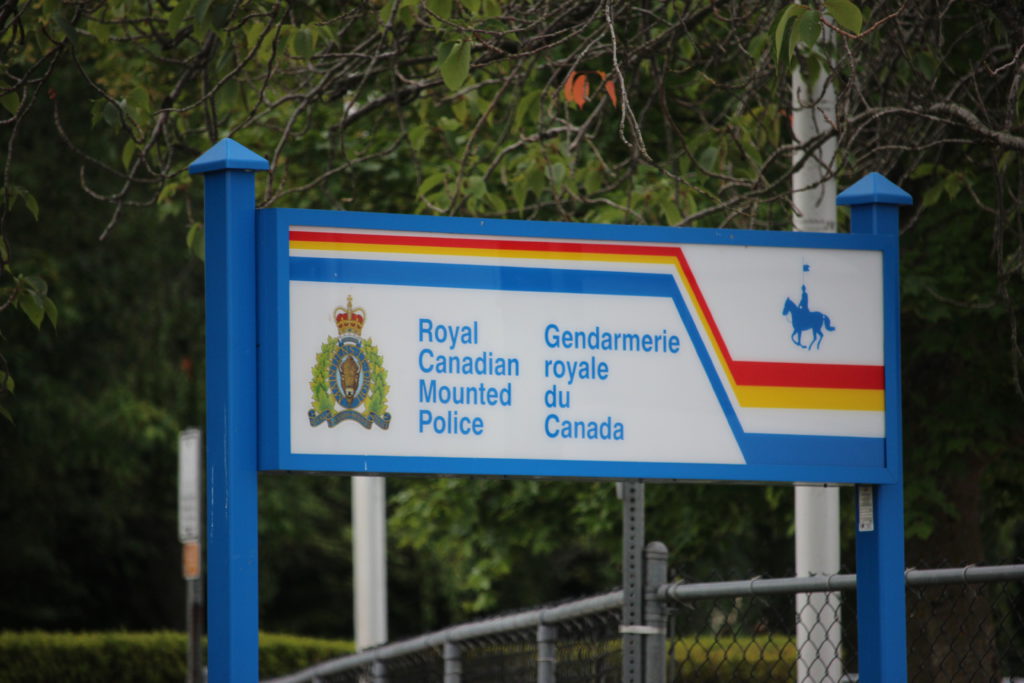 A Nanaimo teen was beaten, stripped naked, and then forced to walk home following a humiliating ordeal in front of numerous youths, say police.
The incident happened during a gathering of teenagers on Friday evening at Long Lake in central Nanaimo.
It all started when, according to the Nanaimo RCMP, a 16-year-old male began making accusations towards a 15-year-old male.
Then, without provocation, the 16-year-old started kicking and punching the 15-year-old in the head, while others watched.
After beating the victim, the 16-year-old then threw the victim's cellphone, wallet and shoes into nearby Long Lake.
As that wasn't enough, the victim was ordered to strip naked and walk home.
While the victim was walking home, a bystander noticed him and provided him clothing and a ride to his home, where he received treatment for multiple cuts and lacerations.
The victim's family reported the incident to police.
A video of the incident widely shared on social media shows numerous youths, who could be heard laughing and jeering at the 15-year-old victim, throughout the ordeal, according to the Nanaimo RCMP.
"The video, which is approximately 2 minutes in duration was extremely disturbing and witnessed by a number of youth who could be heard laughing and jeering at the victim," Const. Gary O'Brien, media spokesperson with the Nanaimo RCMP, said in a press release.
A post showing the teen's injuries and detailing the incident was also shared on Facebook.
Curiously, the 16-year-old suspect was arrested on April 10 following a bizarre incident where he allegedly threatened multiple people with a baton following a car crash on Wallace Street, near downtown Nanaimo.
In a brief interview from the back of a police cruiser, he told CHEK News he didn't threaten anyone.
Mounties say the 16-year-old suspect has been charged with assault causing bodily harm and robbery in relation to the April 9 incident. He is also facing charges of uttering threats and possession of a weapon in relation to the April 10 incident and remains in custody.
Canadian law prevents law enforcement and media from publicly naming the suspect's identity.
An investigation into both incidents remains ongoing and Nanaimo RCMP say they are asking anyone who may have witnessed the April 9 incident to come forward.