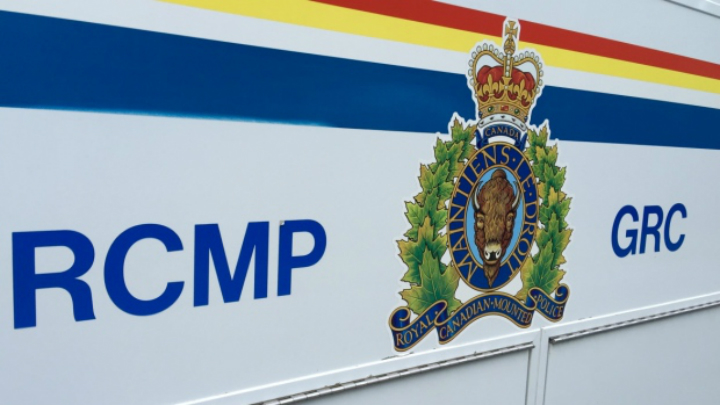 A Nanaimo woman came home to an unwelcome visitor while on her lunch break earlier this month.
Police were told she heard noises coming from her bedroom when she returned home around 11:30 a.m. on June 14 in the 400-block of Hewgate Street, just east of Harewood Centennial Park.
RCMP say when she opened the bedroom door, an unknown man was sitting at her desk going through her purse.
The masked thief took off with an undisclosed amount of cash and fled the property by climbing through a bedroom window and taking off on a bicycle.
The suspect is described as a white man and believed to be in his 30s.
Although a full face shield hid most of his face, he had a grey sweater and blue jeans on.
Police are asking anyone with information about the crime to contact Nanaimo RCMP or Crime Stoppers.