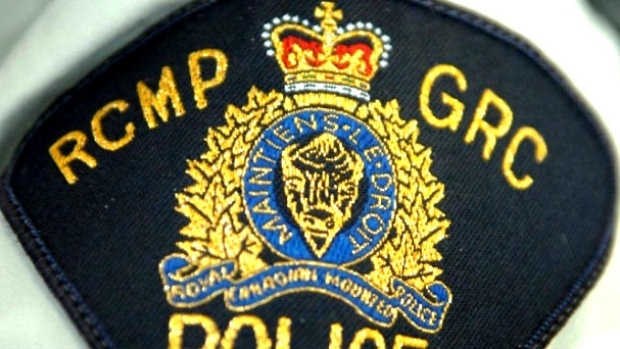 Nanaimo RCMP is looking for those responsible for stealing the copper wiring from street lamp standards on the weekend that left a busy road in the dark.
The incident happened sometime overnight Sunday on Uplands Drive between Hammond Bay and Dover Road.
23 lights became inoperable.
Nanaimo crews and local contractors have replaced the stolen wires and the lights are working, but the estimated cost to do so is estimated to be several thousand dollars.
"These types of crimes take time to commit. Often criminals will cut the wiring the day before then return the next night. With a large spool loaded on the back of a pickup, they simply gather up the wiring and move on," said Nanaimo RCMP Constable Gary O'Brien.
"With the time involved, it would be difficult to conceal their movements and therefore, we are confident someone saw something which can assist with the investigation."
Police say thieves have hit various locations in Nanaimo in 2018, with twelve reports of copper wiring taken.
Four locations were hit March 18: Mostar at Jordan Avenue, Maureen Way, Westwood Road at Catherwood and Lawlor Road at Tenth Street.
All of the thefts are under investigation and police are asking anyone who has information to call them.