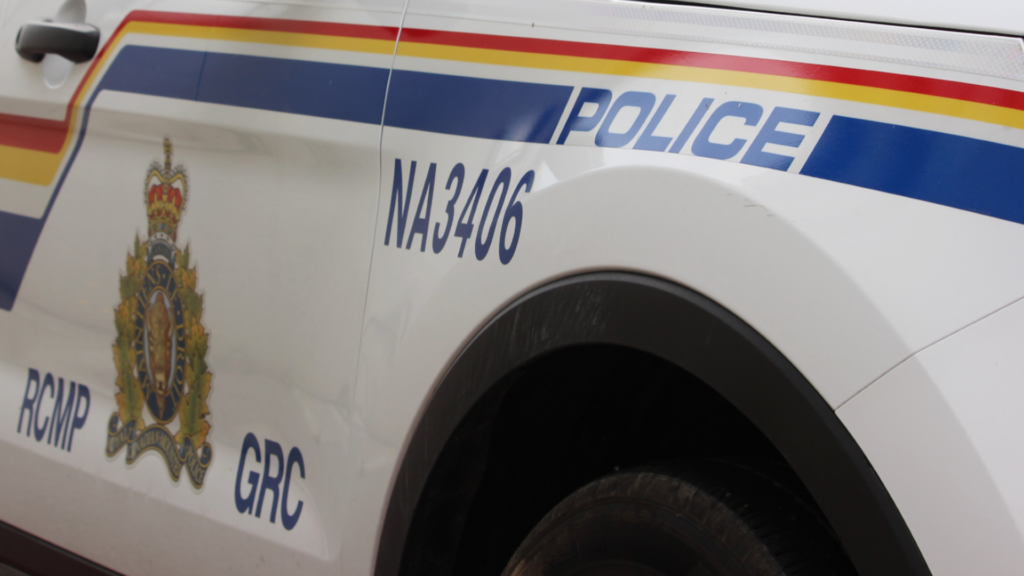 Photo credit: Nicholas Pescod
Mounties are at John Barsby Secondary School in Nanaimo investigating an "unspecified threat," according to RCMP in a release Wednesday.
Around 3:30 p.m., the Nanaimo RCMP said the threat, which was directed at the school, was received as classes were ending and students were departing Wednesday.
"School officials alerted police to the threat. In the interest of public safety, staff and students have been evacuated while officers, including police dog services, search the interior and exterior of the building," said RCMP in the release.
The school is located at 550 Seventh St., next to Harewood Centennial Park.
RCMP say the public will be advised when the search is completed and the school is deemed safe to re-enter.
Check back for updates.