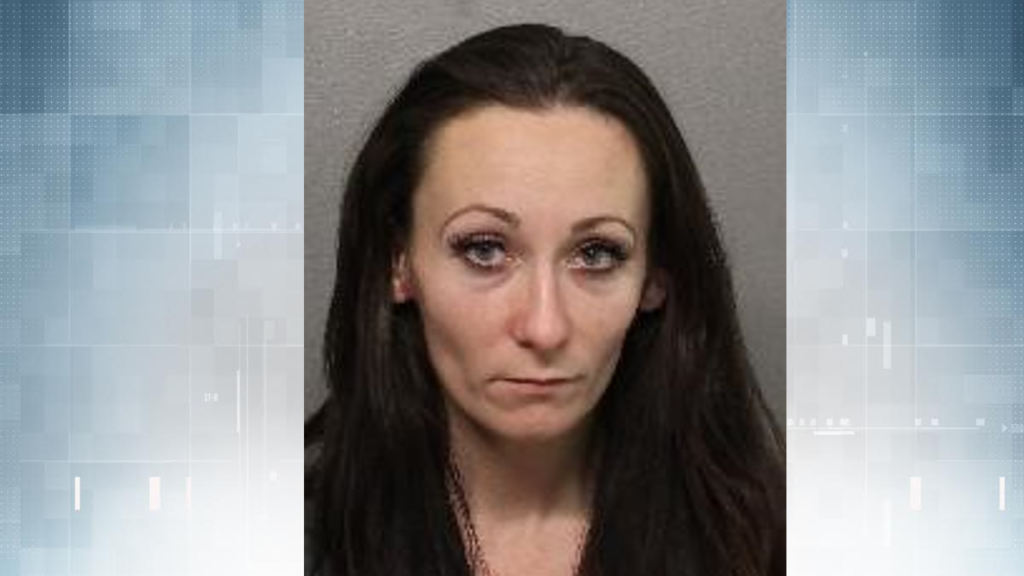 RCMP are hoping the public can help them locate a missing 34-year-old woman who hasn't been seen since January.
Sarah Rekrut, 34, was last seen on Jan. 16, in central Nanaimo and was reported missing on March 2 by her family.
According to RCMP, Rekrut has not had any contact with her family in almost two years and prior last being seen in January, she had been spotted numerous times in downtown Nanaimo back in May 2021.
Mounties also say they do not know where Rekrut has been residing.
Rekrut is described as a five-foot-five tall, 125 pound female with brown hair and blue yes. RCMP note that her appearance may have changed since she was last seen.