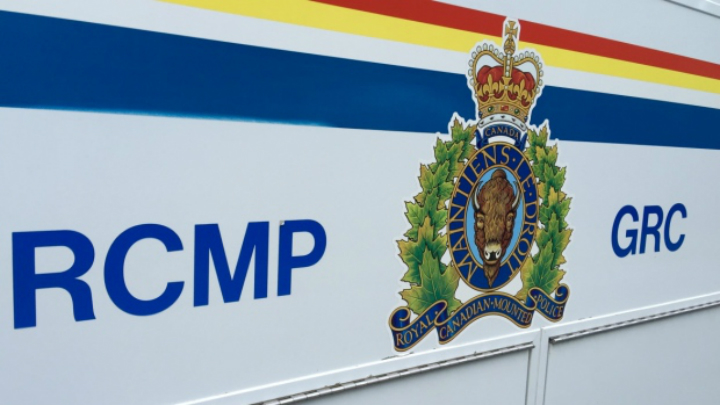 Police are looking a man who allegedly approached a nine-year-old girl and offered her a ride home near Park Avenue Elementary School in Nanaimo.
The incident happened at around 9 a.m. on Wednesday. The young girl told police she was walking to school when a red Dodge Ram pickup truck pulled over in front of her and came to a stop. The male driver had the passenger side window open and allegedly asked the girl to come closer.
Police said when the girl approached the vehicle, the man got out of his truck and asked her if he could give her a ride to school. The girl immediately ran back to the sidewalk, continued to walk to school and reported what happened to her teacher.
"The young lady did a great job of removing herself from the situation and providing a timely and detailed description of the male," Const. Gary O'Brien of the Nanaimo RCMP said in a release.
The male driver is described by police as Caucasian, very thin, with short brown hair and a bushy brown beard with a reddish tip. The girl also reported that the pickup truck had a skull on the front window and a Fox brand on the driver side rear door. A partial plate of HT was also noted.
Anyone who has information on the incident is asked to call Nanaimo RCMP at 250-754-2345. If you wish to remain anonymous, call Crime Stoppers at 1-800-222-8477 or www.nanaimocrimestoppers.com.
Nanaimo RCMP said it's important parents discuss safety with children who walk to and from school. Nanaimo RCMP recommends parents tell children to:
Never accept a ride with a stranger
Establish a safe word or password to be used when someone other than the parent is picking up a child.
Stay on sidewalks where possible and do not go with two arm lengths of a vehicle.
If approached, run away, make noise and tell an adult as soon as possible.