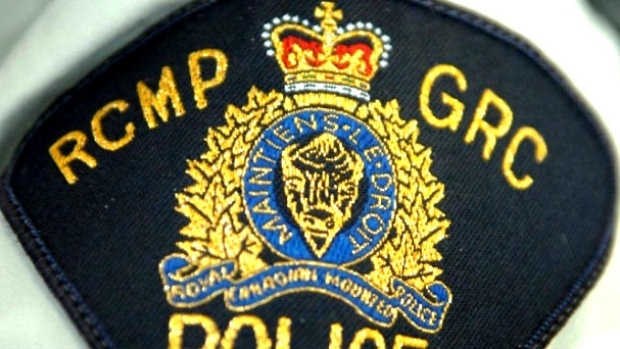 The 20-year-old Nanaimo man who was wanted in connection to a Christmas Day break-in where gifts and stockings were stolen while the family slept,  has turned himself in.
Police said Justin Redmond Feusse is of no fixed address is facing two counts of breaking and entering and theft. The first count is from a separate break-and-enter, which occurred in January of 2017.
Const. Gary O'Brien, media spokesman with the Nanaimo RCMP, said Feusse turned himself in at the police station just before 4 p.m.
Investigators are also looking into other unsolved break-and-enters throughout Nanaimo to see if there is any connection to this individual.
The Lanz family home was broken into around 3 a.m. on Christmas Day. The family of four, including boys aged 10 and 14, were asleep upstairs when the father Joseph Lanz said noises woke him up.
Lanz said he went downstairs to find that gifts that had been wrapped and placed under their Christmas tree and stockings hanging in the living room were gone.
He also found his fridge door open, cupboards ransacked and the front door open.
"How do I explain this to my boys?" Lanz said at the time.
"Sickening is how I would best describe it."
Some of the more notable items taken include two iPhone Xs, Xbox games, clothing and gift cards.
O'Brien said Feusse will appear before a judge Friday morning where the judge will determine whether or not he will remain in custody.