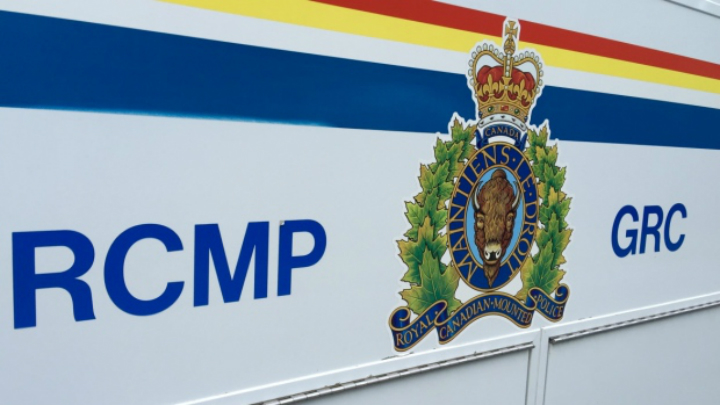 Nanaimo RCMP is asking for the public's help in their investigation into a possible hit and run in October.
Police say a 59-year-old man was walking by himself on Victoria Avenue in Nanaimo when he was struck in the head and knocked unconscious between 3 p.m. and 3:30 p.m. on October 18.
The man told police he had just passed the Wellington Beer and Wine Store when suddenly and without warning he became unconscious.
Authorities say when he awoke, he was bleeding from a gash to the back of his head.
People working nearby reportedly did not see the incident but reacted when they saw him lying on the roadway.
Nanaimo RCMP Constable Gary O'Brien said the man received several stitches to close the wound on his head and still has no idea what caused him to lose consciousness.
The man told investigators he is in good physical health and does not suffer from seizures.
"Without further information, investigators cannot determine what actually caused the incident and are unable to proceed further with the investigation," Constable O'Brien said.
Anyone who may have information regarding the incident is asked to call Nanaimo RCMP or Crimestoppers.