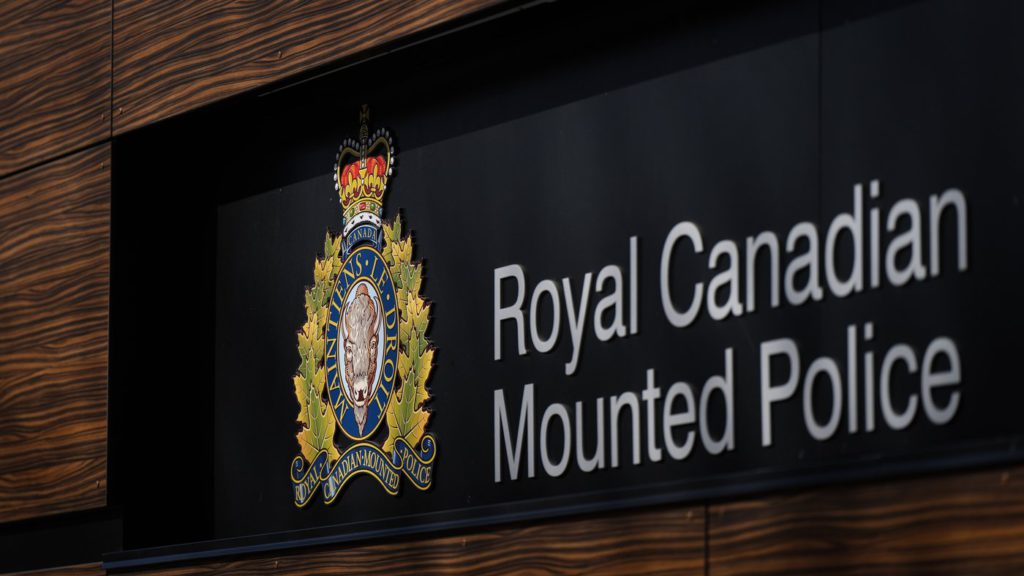 THE CANADIAN PRESS/Darryl Dyck
Nanaimo RCMP say the missing 22-year old woman was found safe.
This story has been updated to reflect the woman was found safe. The original with identifying details removed has been preserved below.
Police in Nanaimo are asking for help in locating a missing 22-year-old woman.
RCMP says she was reported missing on June 10 and her family hasn't seen or heard from her for several weeks.
Her family is very concerned for her safety and well-being.
Investigators believe she may be residing at an unknown location in north Nanaimo.
The young woman doesn't have a phone or permanent address.
Nanaimo RCMP last spoke to her on May 25.
Police are asking anyone with information on the whereabouts of her to contact the Nanaimo RCMP non-emergency line at 250-754-2345.