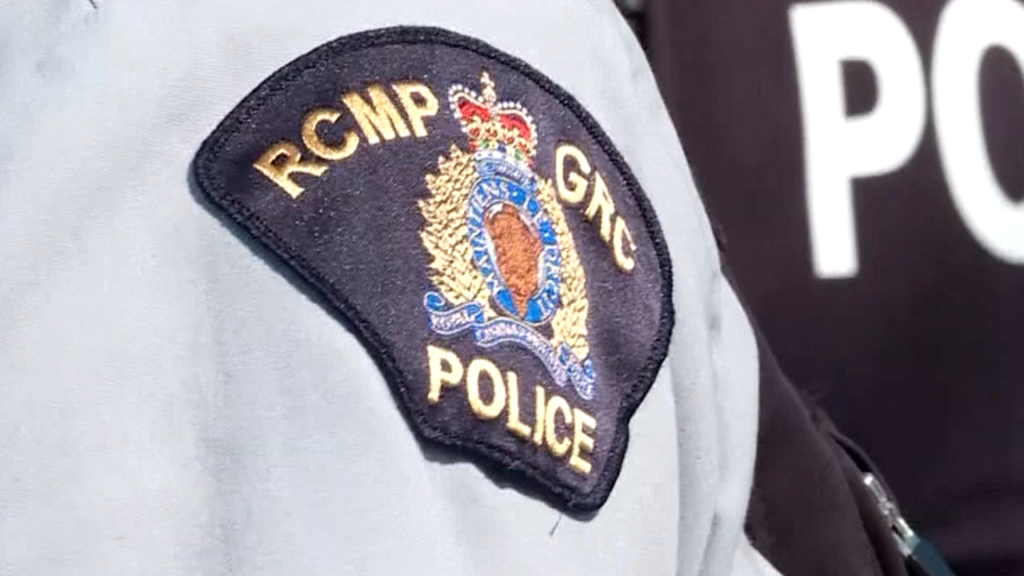 A Nanaimo family is thanking local police for the safe return of their beloved ping pong table.
The owner, who wished to remain anonymous, said the table became the family's favourite pandemic pastime.
"It was our saving grace and provided countless hours of family time and enjoyment," said the owner via RCMP press release.
On Nov. 23rd, the family discovered their table was missing from their carport. The family quickly called police and posted pictures of their stolen table on social media. RCMP say they received several tips from the public and were able to locate the table later that afternoon at a home well known to police.
With a search warrant granted, police located and arrested four adults without incident, according to the release. Police say they also located an unloaded shotgun, a small amount of crystal methamphetamine and a stolen motorcycle.
RCMP say a man and a woman in their late 40's were arrested on charges of Possession of Stolen Property. Both are multi-jurisdictional offenders, according to police. They were later released while the investigation continues.
The ping pong table owners say the table is in great shape and they plan to now keep the table in their basement.