The Nanaimo RCMP are asking for the public's help identifying a man who allegedly broke into a daycare on Monday, March 23.
The incident took place at 8 am at the Jolly Jumper Daycare on 1135 Dufferin Crescent, which was not open at the time.
According to the RCMP, the caretaker and employee of the daycare were getting ready to open up, when they noticed the cash box had been moved. Then they heard a noise coming from the second floor.
Moments later they saw the suspect jump out the window and run away.
The caretaker managed to snap a photo of him before he disappeared out of sight. Police are now asking the public to help identify him.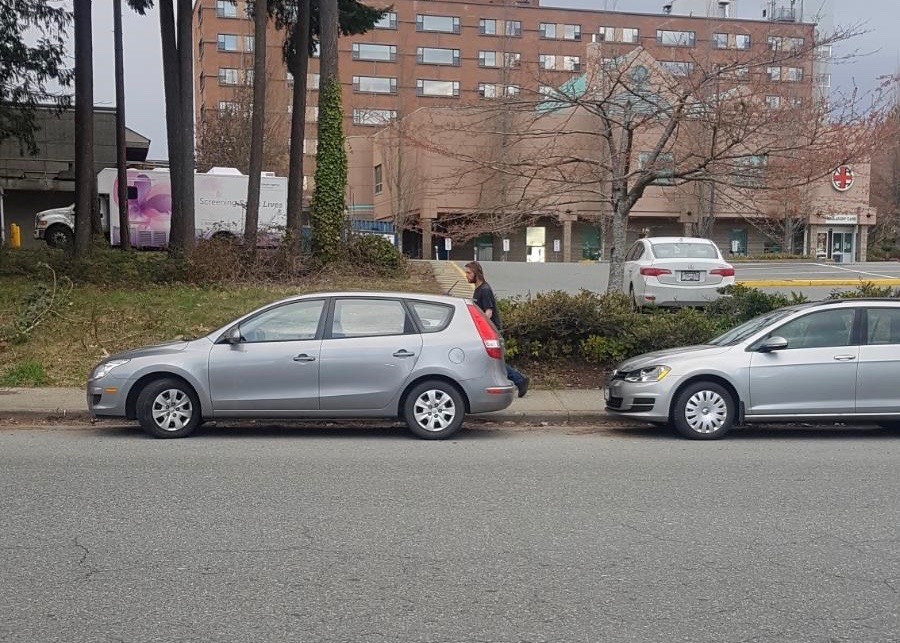 Officers attended the scene after receiving the call, but have yet to be able to locate the man.
If you have any information on the identity of this person, Nanaimo RCMP is asking for you to call their non-emergency line at 250-754-2345.