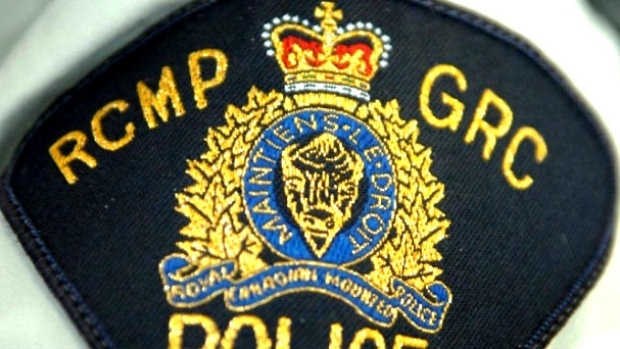 A fight involving up to 15 high school students in Nanaimo sent several people to hospital on Tuesday, April 3.
Police said the fight occurred around 1 p.m. at the Serauxmen Stadium near Third Street in Nanaimo and involved students from two high schools in School District 68. According to police, up to four students were taken to a local hospital for non-life threatening injuries.
We believe there was at least one weapon involved but we are not prepared to say what kind of weapon it was," Nanaimo RCMP spokesman Const. Gary O'Brien said.
Investigators from the Nanaimo RCMP School Liaison Unit think the fight was due to social media comments. Some of the students involved in the fight may face criminal charges.
"Understandably, with the number of youths involved, there were a number of investigative steps required to sort out what actually happened and who was responsible. Investigators are confident, however, several of the youths may face criminal charges for their role in the melee," O'Brien said in a release on Wednesday.
Police would not confirm which schools the students attended but did say school administrators are aware of the incident. The school district there was an altercation between students from two of its schools.