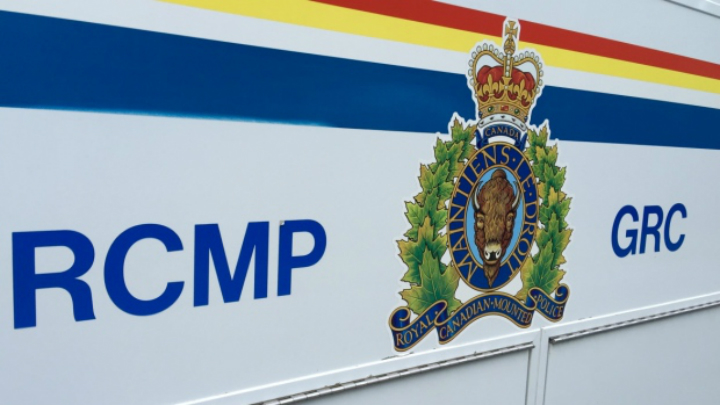 Nanaimo RCMP says speed is believed to be a factor in a crash that sent two people to hospital and closed a section of the Trans-Canada Highway Monday.
The collision at the insection of Highway one and Tenth Street between a southbound Nissan Micra and a Dodge pickup happened at 10:30 p.m. and both drivers were sent to hospital with non-life threatening injuries.
The crash forced the closure of the southbound lane of Highway one for nearly six hours.
#BCHwy1 is closed at Mackie Road in #Nanaimo due to a vehicle incident.

— DriveBC VI (@DriveBC_VI) December 12, 2017
After speaking with witnesses, police determined the car that was driven by a 40-year-old man collided with the northbound truck as the pickup driver tried to turn left off the highway onto Tenth Steet.
A 31-year-old man was behind the wheel of the truck.
There was major structural damage to both vehicles.
The investigation by the Nanaimo RCMP Municipal Traffic Unit, with help from an RCMP Traffic re-constructionist, continues, although drugs and alcohol have been ruled out.