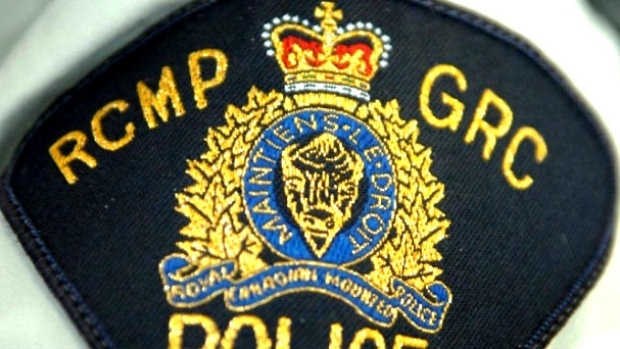 A construction site incident saw a man taken to the hospital after being shot with a nail gun in Colwood Wednesday afternoon.
West Shore RCMP say tempers flared when two men exchanged words with each other around 3 p.m. at the site in the 300-block of Wale Road.
One of the men pointed the nail gun at the other and fired.
The victim suffered a puncture wound in his abdomen and was taken to the hospital.
A matter like this shows how dangerous weapons of opportunity can be. All parties are cooperating with investigators and the investigation is ongoing, West Shore RCMP Constable Matt Baker said.
Charges of assault with a weapon against a 35-year-old from Langford are being recommended by police.
Work Safe BC is also investigating and both men have been fired off the job.