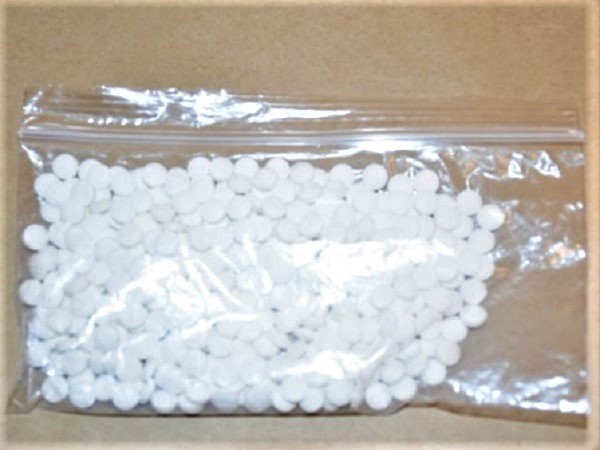 North Cowichan/Duncan RCMP made multiple arrests after drugs were seized in Cowichan Bay Wednesday.
Police grabbed heroin, fentanyl and methamphetamine, including several items that appeared to be for the use of drug trafficking.
A handgun, cash and counterfeit American and Canadian currency was also seized.
43-year-old Darrin Robert Grouhel and 20-year-old Pandora Hunter were charged with two counts for the purpose of trafficking and one count of possessing counterfeit money.
Grouhel was remanded in custody after a court appearance Thursday, while Hunter was released on a recognizance of bail.
Both are back in court December 5.
The arrests were made after a search warrant was executed at a home in the 4500 block of Hillbank Road in Cowichan Bay.
"While the property that was searched was located in Cowichan Bay, we established the drugs were also being sold in the City of Duncan and the Municipality of North Cowichan," Sgt. Chris Swain said.
"Regardless of the location on a map, we are continuing to take action on those trafficking drugs throughout the Cowichan Valley."