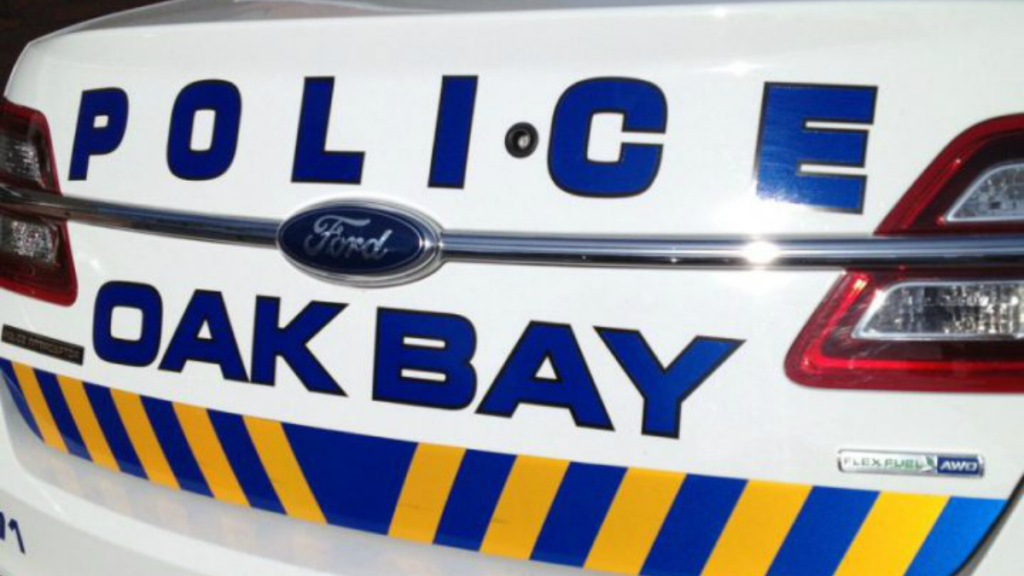 A 58-year-old motorist in Oak Bay was hit with a hefty fine after he was caught driving without insurance, say police.
According to the Oak Bay Police Department, an officer spotted a 2006 Chevrolet Equinox driving with an expired licence plate decal in the Fort Street and Richmond Road area at around 2:30 a.m. on July 8.
The department says the officer stopped the vehicle and that a search of police records revealed the Chevrolet's insurance was indeed expired.
As a result, the officer issued the 58-year-old male driver a $598 ticket for driving without insurance.
The department says the Chevrolet was later towed from the scene.