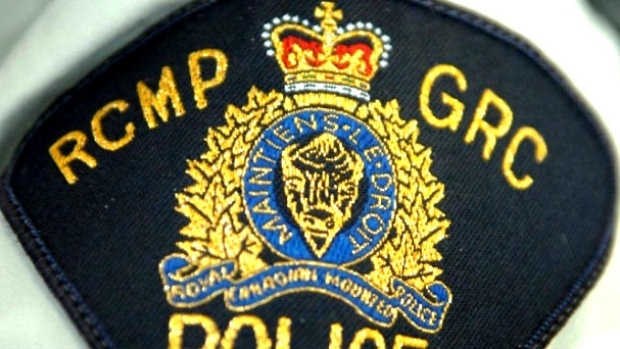 A motorcyclist has been handed a $463 ticket and had his bike impounded for 7 days after being caught travelling 117 kph in a 50 kph zone.
It happened on Sunday night on narrow and winding two-lane roadway in Port Alberni.
An RCMP officer on routine patrol came across the 27-year old male rider travelling more than 60 kph over the posted speed limit along Beaver Creek Rd. on a Kawasaki motorcycle.
"Driving in this manner is extremely dangerous and reckless, not only for the driver, but for all road users," said Cpl Amelia Hayden of the Port Alberni RCMP.
"This incident could have easily ended with catastrophic results given the speed at which the vehicle was traveling."