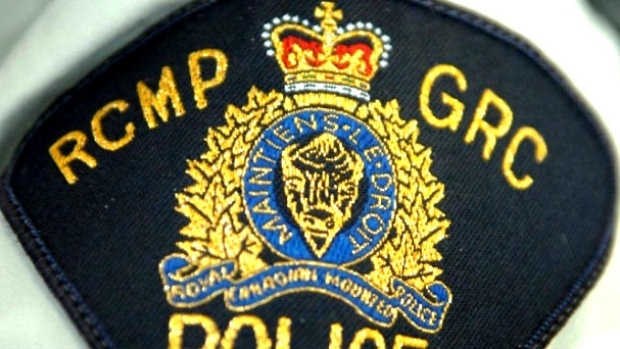 A 65-year-old driver was injured on Monday morning after an apparent medical event caused them to veer into a bridge railing.
It happened just before 10 a.m. on Gertrude Street in Port Alberni.
RCMP say the driver of a grey Toyota Matrix heading northbound lost control of the vehicle as it approached the bridge over Kitsuksis Creek.
The car veered out of the lane and into the bridge railing.
The driver was taken by BC Ambulance to hospital for medical treatment, police had no update on their condition.