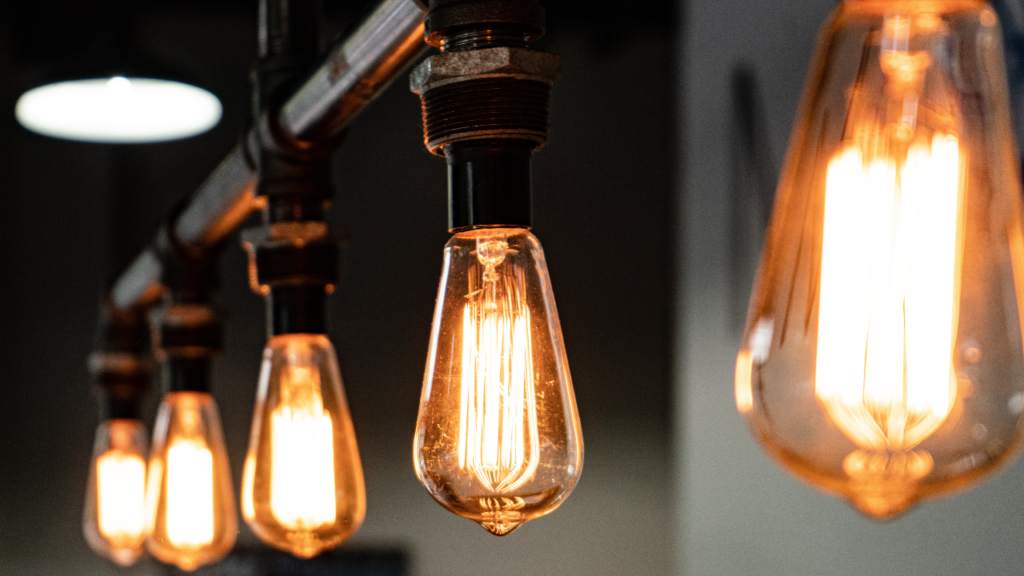 Hundreds are without power in an area of western Vancouver Island.
According to BC Hydro's website, 540 customers between Port Renfrew and Jordan River are without power.
The outage is affecting those in an area northwest of West Coast Road, and southeast of Parkinson Road.
In a post on social media, BC Hydro says they are investigating the cause of the outage.
We're investigating an outage impacting 540 customers in the #PortRenfrew area. Updates will be shared on our mobile site: https://t.co/j9ASdzn33O pic.twitter.com/9UUGIDzpj1

— BC Hydro (@bchydro) July 30, 2022