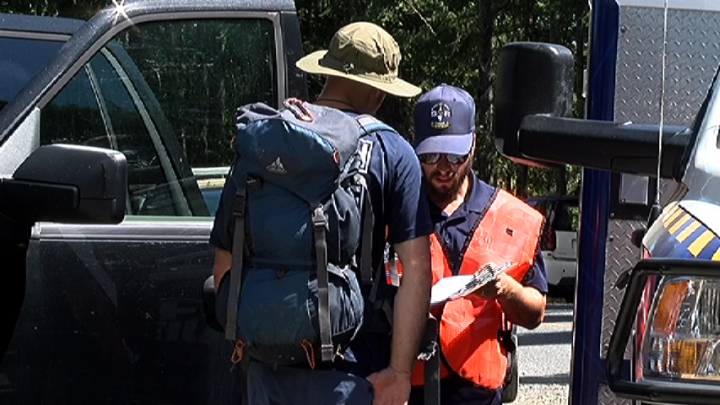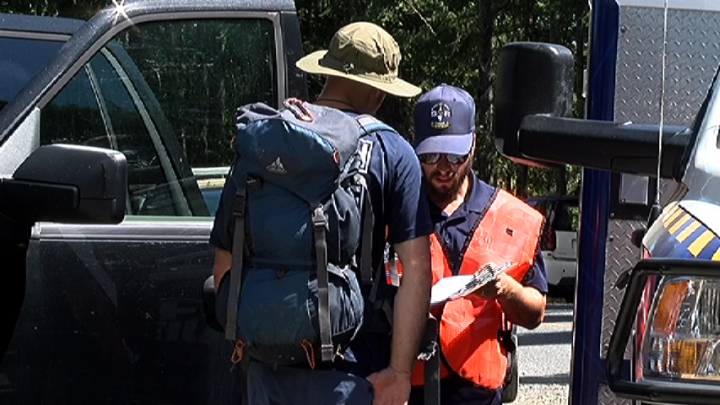 Crews search for 61-year-old Robert Hudson on July 30. 
A missing 61-year-old man from Qualicum Beach has been found dead.
Nanaimo RCMP said Robert Hudson's body was found near the Nanaimo River by members of the public in the late afternoon on July 30. The people who found him called RCMP.
Hudson was reported missing to Oceanside RCMP on July 29 when he did not return to his home. His family was worried for his well-being as Hudson had medical issues and required daily medication. RCMP found Hudson's vehicle parked empty on Nanaimo River Road around midnight Sunday. He was known to hike and swim in the area.
Nanaimo Search and Rescue, along with other search and rescue teams from nearby communities, all took part in the search. RCMP and Civil Air Search and Rescue also looked for Hudson.
Hudson's death is now being investigated by the B.C. Coroners Service. Police said the cause of death has not been determined but foul play is not suspected. Hudson's family has been notified.