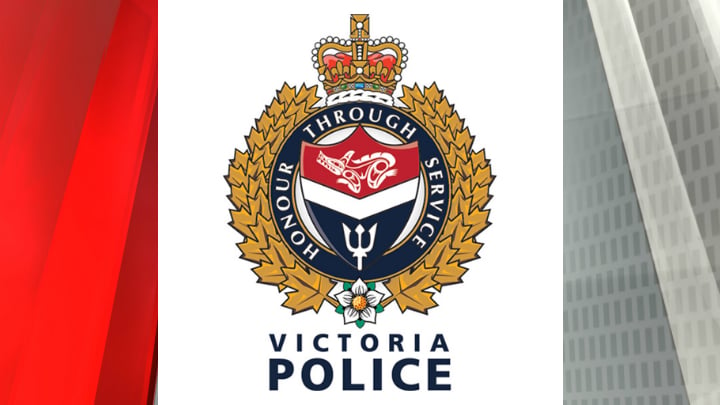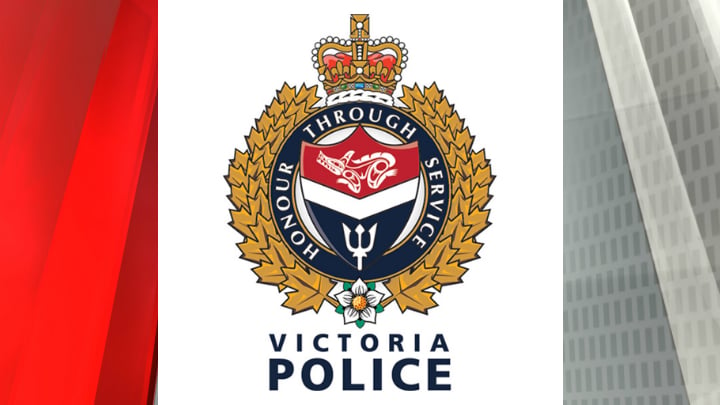 Johnson Street Bridge was shut down by police Sunday night after several people said they saw a man waving a handgun out of a building window.
According to Victoria police spokesperson Bowen Osoko, officers responded to a multi-unit residential building in the 500 block of Johnson Street just before 9 p.m. after several calls were made to the police about a man with a gun.
Police closed down the Johnson Street Bridge and several streets nearby as a precaution.
Officers then entered the building and arrested one man from Victoria. Police also seized a replica firearm.
Victoria police officers are recommending charges of assault with a weapon and possession of a dangerous weapon. The man has been released on a promise to appear.