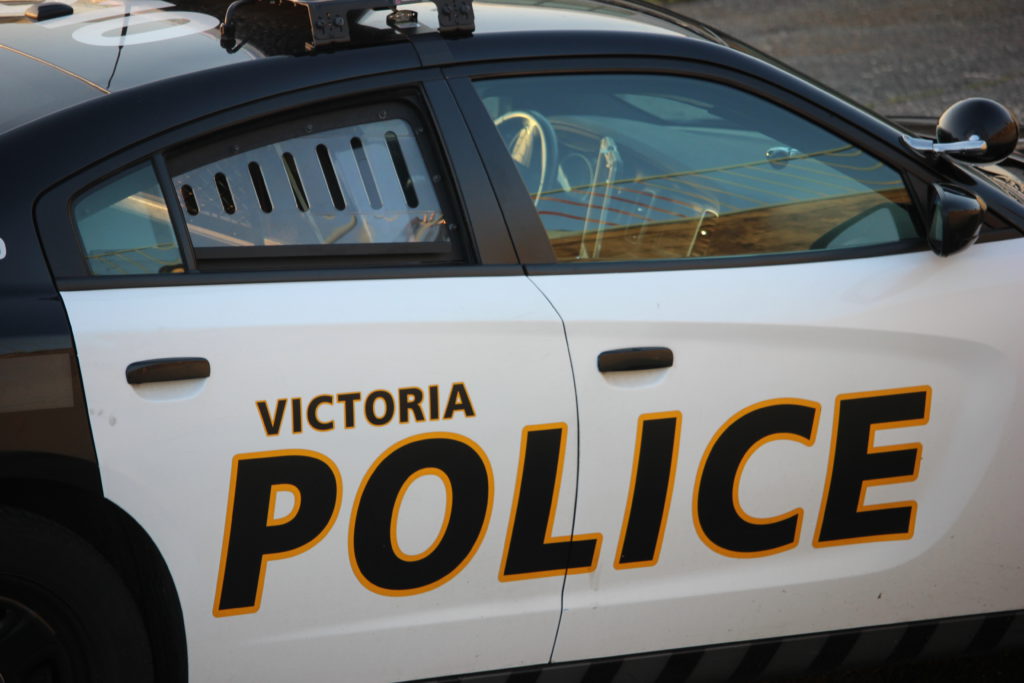 A man was arrested in Victoria after he allegedly chased two security guards while carrying a knife.
According to the Victoria Police Department, the incident happened out front of a multi-unit residential temporary housing facility in the 3000-block of Blanshard Street at around 10 a.m. Friday.
Police say the security guards discovered the man outside the building and asked him to leave, but instead of leaving, the man allegedly pulled out a knife and began chasing the guards.
One of the guards managed to call 911 while being chased, and fortunately, police say, neither guard was physically injured.
Upon receiving the call, Victoria Police say their officers "flooded" the 3000-block of Blanshard Street and arrested the man a short time later without incident.
Officers also located and seized a knife from the man, who was held in custody and faces charges related to assault with a weapon and breaches of court-ordered conditions not to possess knives.
The Victoria Police Department is asking anyone with information about the incident to contact their report desk at 250-995-7654 extension 1.