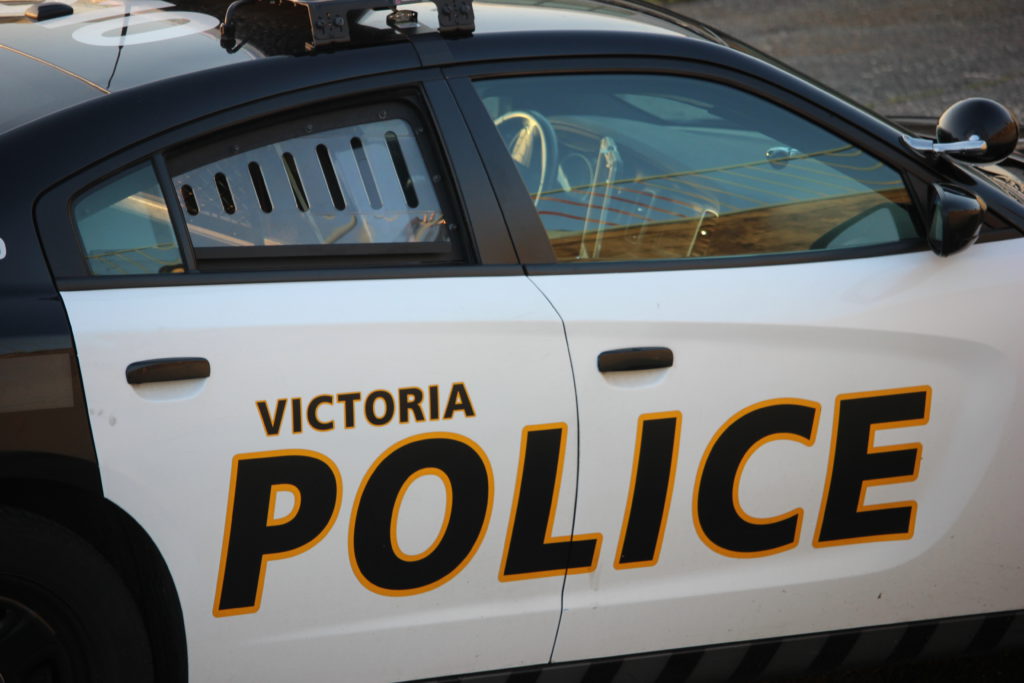 A wanted man who fled from police found himself caught and arrested after he got stuck in the mud along the Gorge Waterway during his attempted escape.
According to Victoria Police, the incident took place shortly after noon on Tuesday, June 15. Officers with VicPD say they witnessed a wanted man riding a bike in the 100-block of Gorge Road East.
The man was wanted on "several unendorsed warrants" for breach of probation stemming from domestic violence incidents.
After police stopped the man and told him he was under arrest, he fled.
Police say he fled on his bike at first before leaving it behind to run away on foot.
READ MORE: Police arrest man who allegedly threatened security officers with knife at Bay Centre
Officers pursued the man through a wooded area and onto the tidal flats of the Gorge Waterway.
According to police, the man ran himself into knee-deep mud and surrendered after he was unable to continue fleeing.
He was arrested without further incident and was transported to VicPD cells where he was held in custody on the warrants.
This file remains under investigation and if anyone has information about the incident, they are being asked to call the VicPD Report Desk at (250) 995-7654 extension 1.
To report what you know anonymously, please call Greater Victoria Crime Stoppers at 1-800-222-8477.