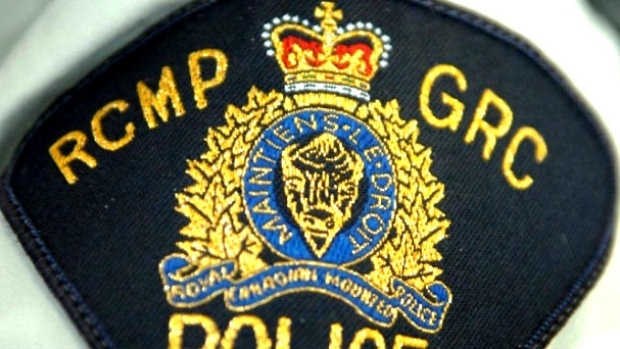 A stun gun was used to secure a man West Shore RCMP says showed potential to "cause serious harm" to those around him in View Royal.
Mounties were called around 1:30 p.m. Monday for a report of a disturbance on the pedestrian bridge near the 200-block of Island Highway.
RCMP say officers encountered a "visibly distraught and agitated" man who was carrying a backpack and told police he had a syringe full of gas.
In a release Thursday morning, West Shore RCMP says officers saw the man had his hand inside the back pack and refused to show them his hands, which made officers believe he had a weapon.
As officers tried to deescalate the situation, police say the man did not cooperate to their demands and became more aggressive, advancing to police.
That's when a Conducted Energy Weapon (CEW) was deployed and the man was tasered.
RCMP say a police dog unit was also on hand to help secure the man, who was taken to hospital after he was arrested.