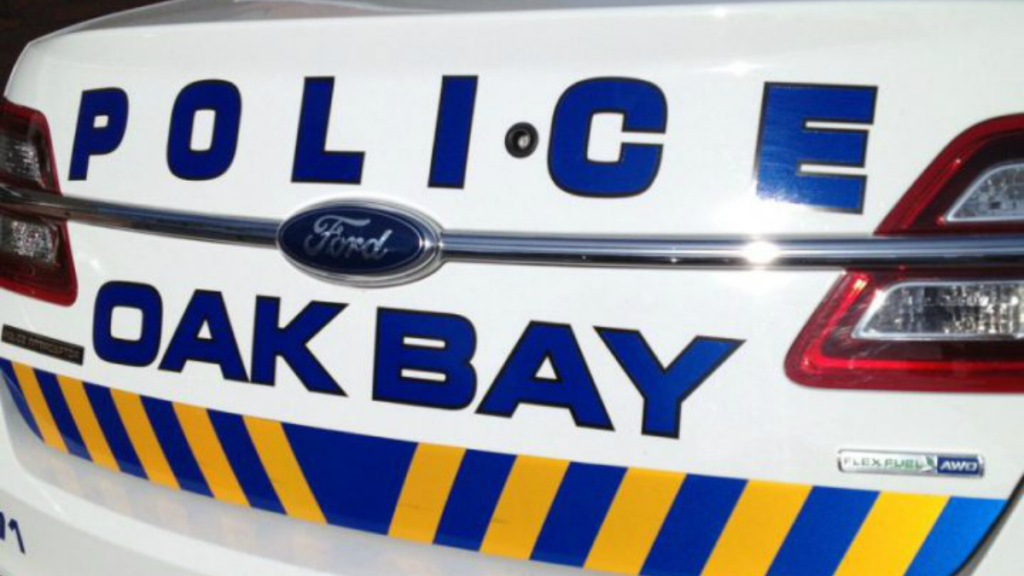 A 36-year-old man banned from beaches in British Columbia was arrested after was caught watching kids at Willows Beach, say police.
According to the Oak Bay Police Department, an off-duty officer was at Willows Beach on Aug. 8 when he noticed a man "watching children" play on the beach.
Police say the man was in breach of court conditions that prohibit him from being at any beach in B.C. and from being at a public swimming area where children under the age of 16 may be present.
They say upon police presence, the man fled the area immediately but was located and arrested for breaching his court-ordered conditions.
MORE: Man smashes window, rips it off wall after discovering burger he ordered didn't come with mustard