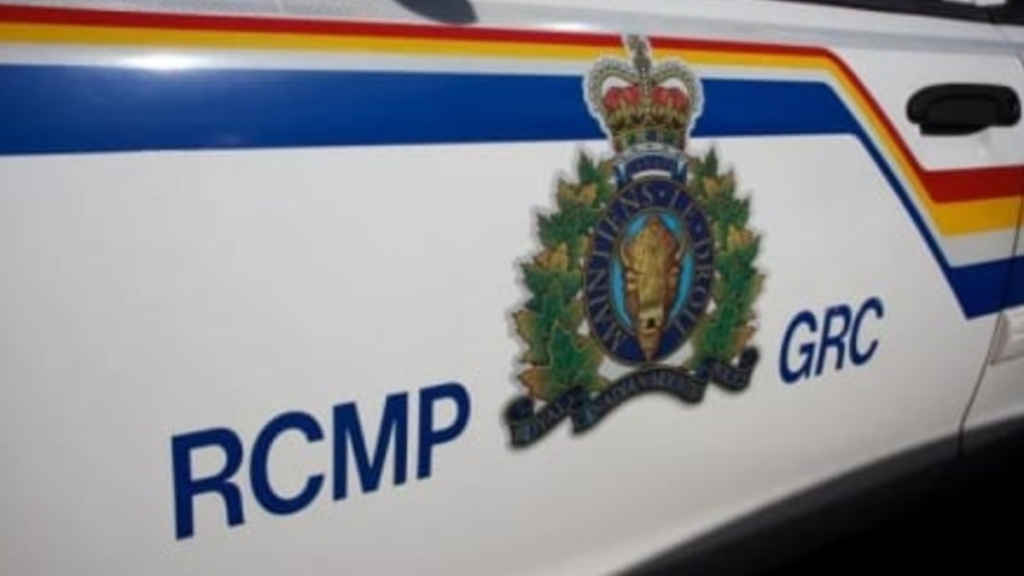 Police say they are investigating after a report of an indecent act at a nude beach in Metchosin.
West Shore RCMP say a woman reported to them that she saw a completely naked man masturbating at the nude beach portion of Witty's Lagoon Regional Park at around 5 p.m. Aug. 22.
The man was apparently 20 feet from other people at the time of the incident and when witnesses reportedly told him they were uncomfortable with what he was doing, he carried on.
Officers attended the beach but were unable to locate the man.
The suspect is described by police as a five-foot-five stocky dark-skinned male who is "possibly" Hispanic, according to West Shore RCMP. The man also has black wavy hair and a muscular build.
West Shore RCMP is urging anyone who knows who this man could be to contact them at 250-474-2264.