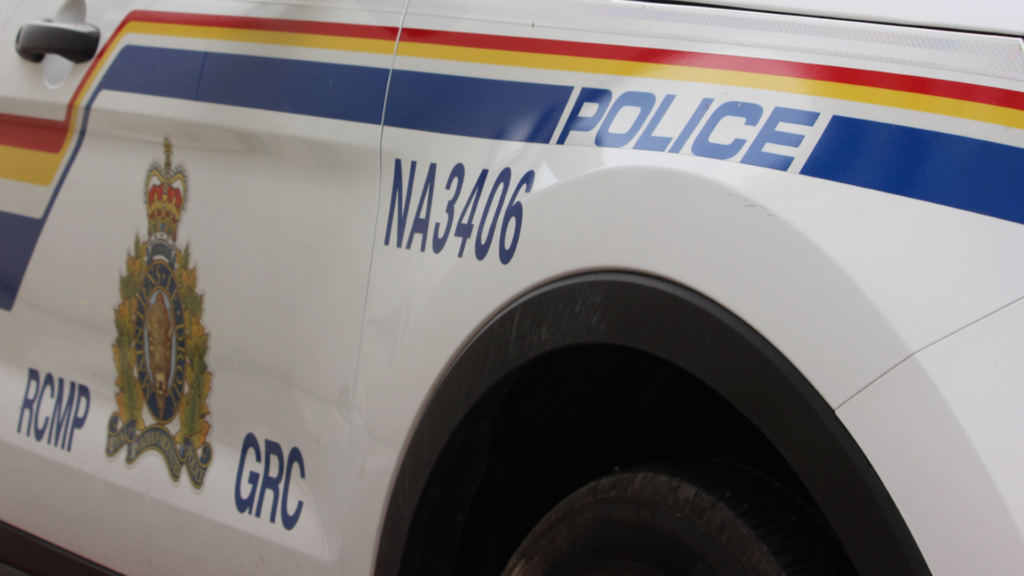 Nanaimo RCMP have revealed that a 45-year-old man died over the weekend following an ATV accident along Northwest Bay Road.
According to a police report, the incident took place just before 3:00 p.m. on Saturday, Nov. 28, approximately 26 km from Highway 19.
Police say that authorities were alerted to the incident by the activation of a spot device, which provided GPS coordinates. Additionally, while responding to the incident, police were informed that an individual had been critically injured.
When BC Paramedics arrived on the scene in response to the spot device, the injured male was already deceased, the report states.
Police, along with Arrowsmith Search and Rescue, arrived following the paramedics and were followed by the BC Coroners Service, who confirmed the death.
Once police were on scene, officers were informed by others in the group that the deceased had become separated from the others and was attempting to catch up.
According to the group, he apparently missed a turn on the trail and drove his ATV over an embankment.
Emergency first aid was performed but due to the injuries sustained he did not survive.
Arrowsmith Search and Rescue assisted in the recovery of the deceased.
Police say that alcohol and drugs were not believed to be contributing factors. The BC Coroners Service will continue with the investigation.