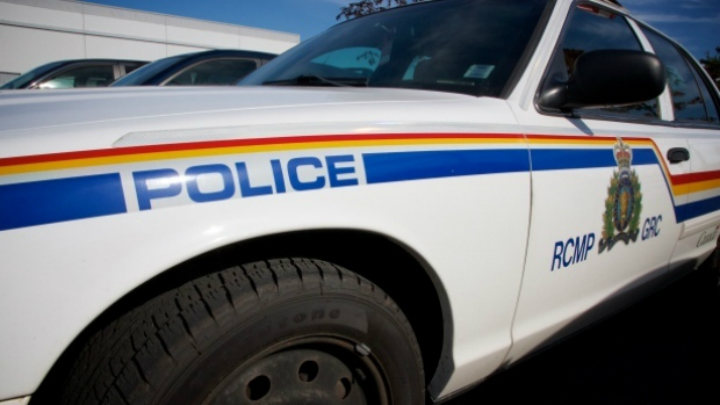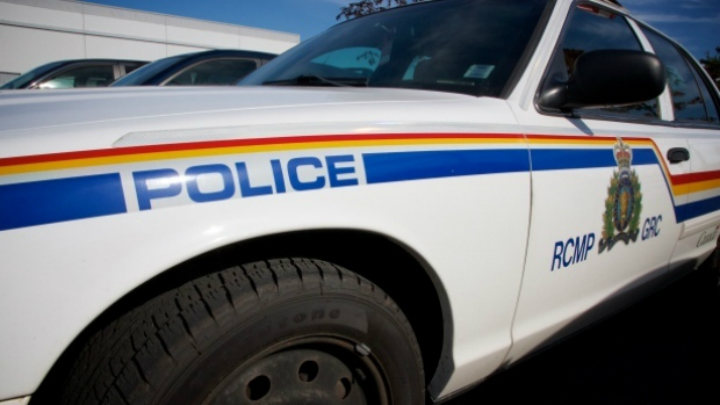 A car crash in Port Alberni has left one man dead.
Port Alberni RCMP said at around 5:46 a.m. on Monday, they were called to a serious collision in the 5600 block of Kitsuksis Road. BC Ambulance and the Beaver Creek Fire Department also went to the crash.
According to police, a green Chevrolet Suburban left the roadway and struck a tree. The driver, who was the only occupant, was trapped in the vehicle. He was extricated by the Beaver Creek Fire Department but succumbed to his injuries.
The man's dog was seriously injured and was taken to a veterinarian.
The cause of the crash is under investigation. Police have not released the man's name or age. At this time, Port Alberni RCMP are unable to determine when the crash happened and are asking anyone who may have seen the vehicle driving around earlier in the night to call them at 250-723-2424.