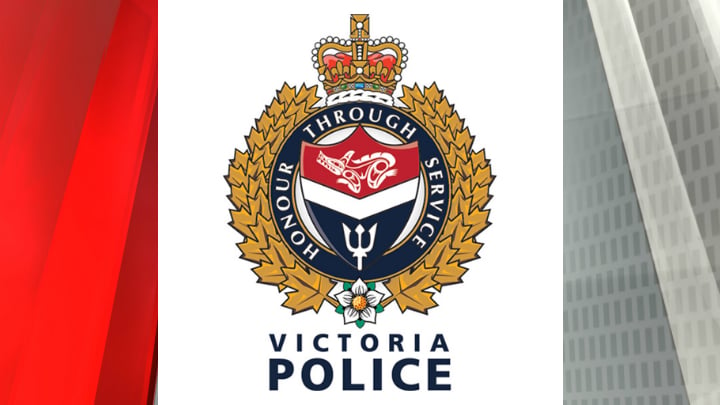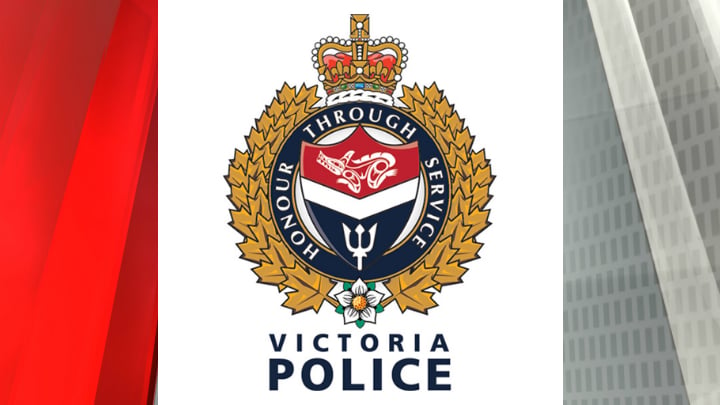 Police say a man was arrested early Friday morning after barricading himself inside a residence prompting a large police response.
According to Victoria police, an officer responded to a report of two people breaking into vehicles in the 2800 block of Irma Street at around 1 a.m.
Police said the officer approached the two suspect and found of them was breaching conditions. While the officer was speaking with one of the suspects, the second suspect fled to a nearby residence and barricaded himself inside.
The Greater Victoria Emergency Response Team (GVERT) went to the incident, as did negotiators and other resources. Police said after several hours of negotiation attempts, police used distraction devices. The man then left the residence and was taken into custody. No one was injured.
The man remains in custody pending a court appearance.
Police said nearby residents probably heard loud "bangs," during the incident, which was the sound from the devices being used.