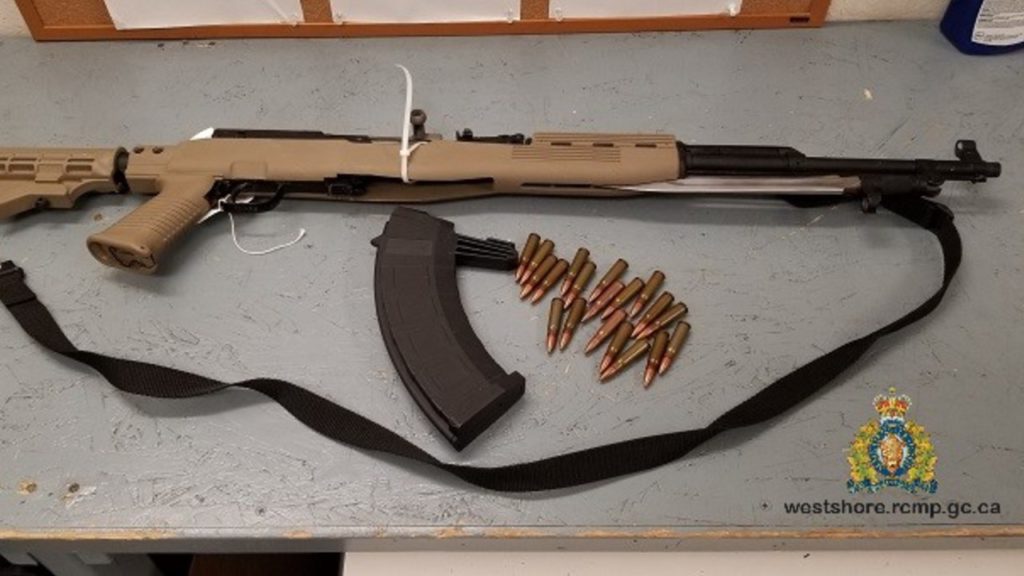 The West Shore RCMP have arrested a man after he allegedly fired a rifle at a campground located along the Malahat over the weekend.
On Saturday, April 11, police received numerous reports of a man who was spotted with a firearm outside his trailer, located at a campground in the 3900-block of the Trans-Canada Hwy in Malahat.
Police added that additionally, reports had indicated the man had not just been in possession of the rifle but fired it as well.
Frontline officers, along with several other police resources, responded to the incident. Officers were able to locate the man and arrest him without incident.
Police outline that nobody was injured in the alleged shooting, including members of the public that were around the campground at the time.
"As the investigation progressed, the 42-year-old man was later apprehended under the Mental Health Act and was transferred into the care of medical staff for his well-being", says Cst. Alex Bérubé, Media Relations Officer for the West Shore RCMP.
The investigation is currently ongoing and criminal charges are also being considered.
Anyone with more information is asked to contact the West Shore RCMP at 250-474-2264.