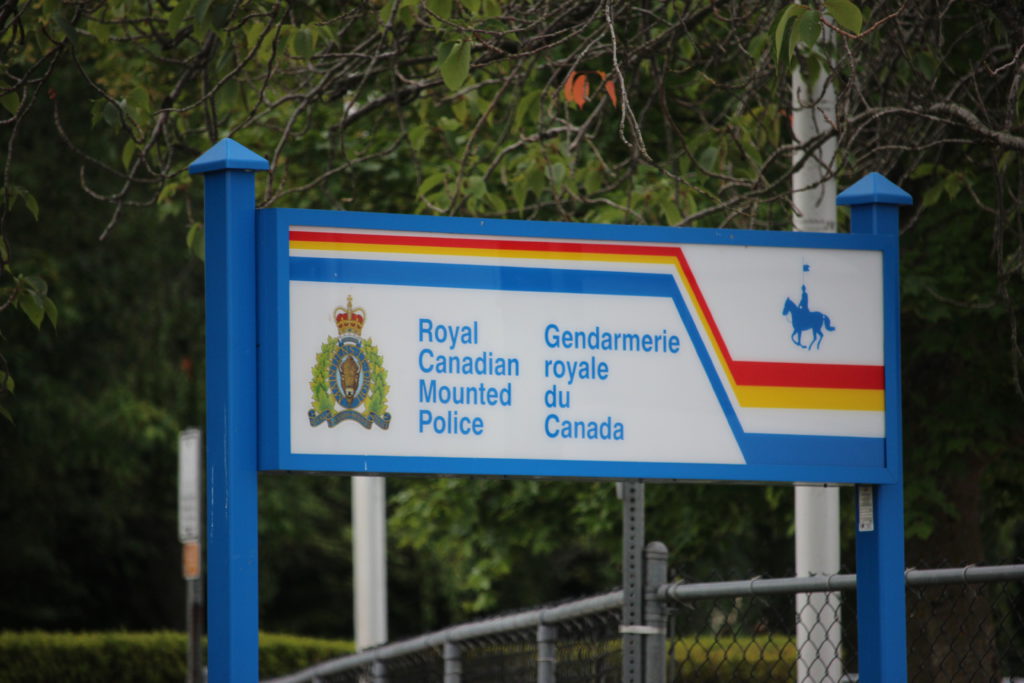 A man is in hospital with life-threatening injuries following a crash in Nanaimo.
According to a Nanaimo RCMP press release, a man was riding his off-road motorcycle in the 3700-block of Rock City Road at around 12 p.m. Tuesday when he lost control and crashed.
The man suffered life-threatening injuries as a result of the crash and was airlifted to a Victoria-area hospital, say police.
Police say residents found the man lying in a ditch with his bike, but no helmet nearby.
Based on conversations with residents, RCMP believe the man was travelling west on Rock City Road when he lost control of his bike, drove off the road and crashed.
"While it is only early in the investigation, it appears that speed may have been a contributing factor. Investigators were also unable to find a motorcycle helmet at the scene of the crash," Const. Gary O'Brien, media spokesperson with the Nanaimo RCM, said in the release.
As a result of the crash, Rock City Road is closed for the foreseeable future while investigators examine the scene.
Police say eastbound traffic is being diverted onto Ocean Pearl Terrace while westbound traffic is being diverted onto Barrington Road.
Police are asking any motorists who were in the area at the time of the crash to please check their dashcam video for any footage of the crash or any pre-collision driving and to contact their non-emergency line at 250-754- 2345.