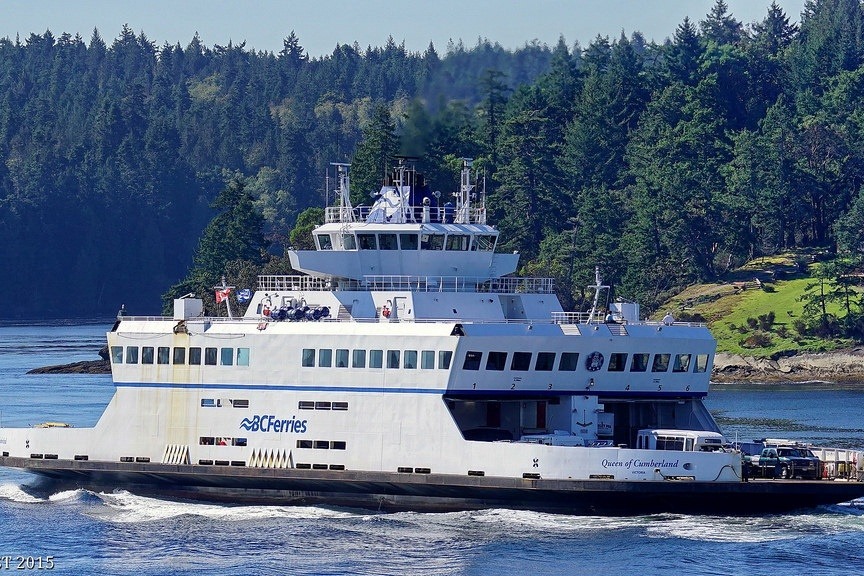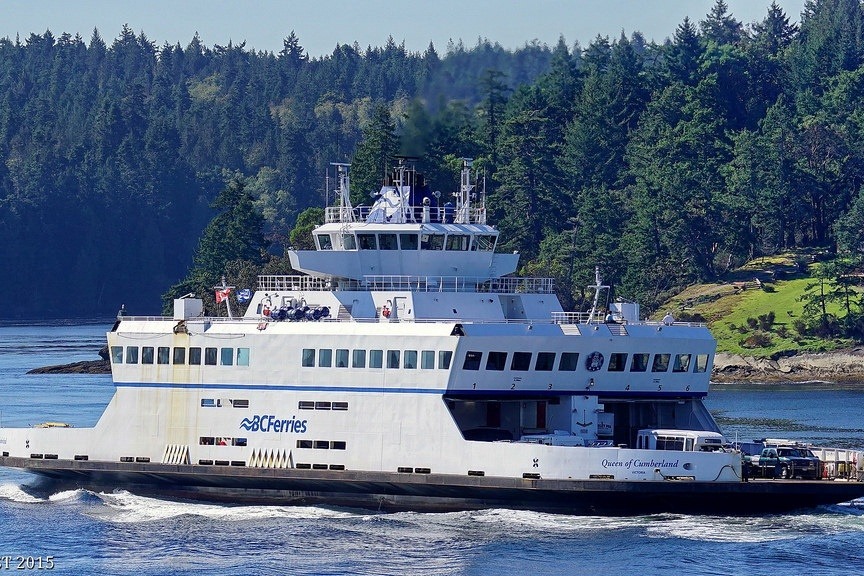 A BC Ferries worker and single father of two faces a long and difficult recovery after being seriously injured during a training exercise in April.
According to a GoFundMe page set up by Local One of the BC Ferry and Marine Workers Union, Dave Stones suffered a number of injuries including  fractures in his knee, his vertebrae, six broken ribs and a punctured lung.
He spent a week in the Intensive Care Unit and the Trauma Ward at Victoria General Hospital, and has had to return to the Emergency Room twice to deal with complications associated with his injuries.
"The impact of this accident on David is yet to be fully realized,"  a note on the GoFundMe page reads.
Stones and another BC Ferries worker were taking part in a training exercise on April 18th on the Queen of Cumberland in Swartz Bay when the incident occured.
BC Ferries says the two workers were on a rescue boat that was being lowered into the water when a mechanism failed and the two fell into the bay.
An investigation into the accident continues.
The mechanism has been replaced and the Queen of Cumberland is expected to return to service next Friday, a month after the incident.
The GoFundMe page says Stones is thankful for his support network which has kept his children with him and their lives undisrupted as much as possible during the last few weeks.
"While mobility is limited and painful, his immediate goal is to soon be able to get out and attend his daughters softball games."