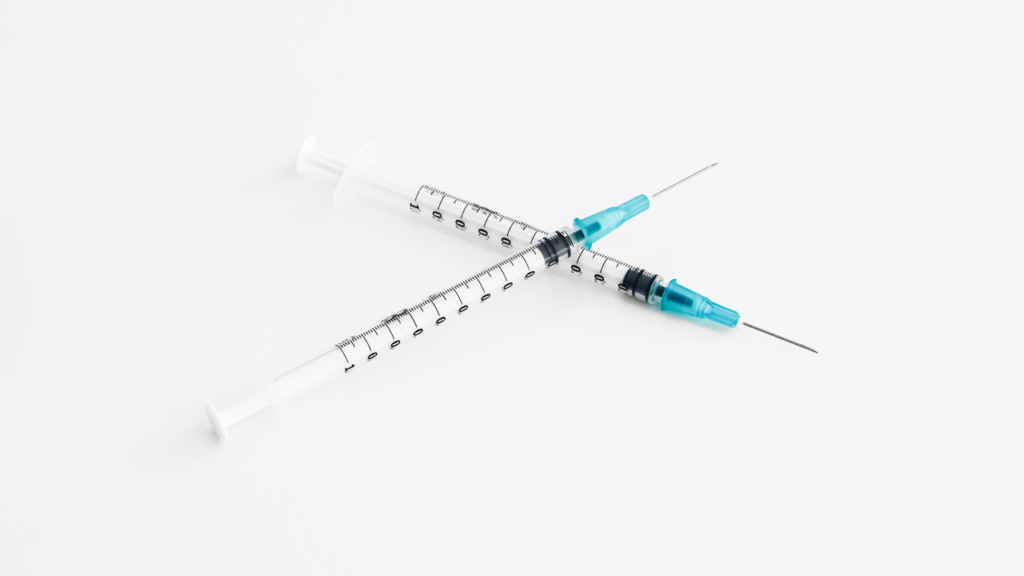 People on Vancouver Island deemed high-risk will soon be able to get vaccinated against monkeypox.
Island Health says that monkeypox vaccine appointments are available on July 19 and 20 in Victoria for those who are considered high risk. The health authority is planning to expand the vaccination program to central and northern Vancouver Island the week of July 25.
"Vaccinations are encouraged for members of the 2SGBTQ+ community. As supply is limited, please only book an appointment if you meet the recommended criteria," the health authority said in a post on social media.
Island Health says because there is currently a global shortage of monkeypox vaccine, they will only be offering it to those who self-identify as gay, bisexual or as other men who have sex with men, or identify as transgender and meet at least one other criteria requirement.
Those other requirements include having had a diagnosis of bacterial STI in the past 2 months, had two or more sexual partners within the past 21 days, attended venues or other locations for sexual contact within the past 21 days, had anonymous or casual sex in the past 21 days, or engaged in sex work. Those who may be planning to either as a worker or a client may also be eligible.
"Globally, the vaccine is in short supply. In Canada, the vaccine is being prioritized for areas where local transmission is occurring – within B.C. this is currently the Lower Mainland. Island Health is starting a targeted vaccination campaign for those currently at highest risk of acquiring and spreading monkeypox," the health authority said.
Anyone can become infected with monkeypox as transmission occurs predominantly through close prolonged physical contact. It can also transmit through touching linens used by someone with the virus. However, current global epidemiology shows that most, but not all, monkeypox infections are among men who identify as gay, bisexual or other men who have sex with men.
"The virus can affect anyone through close person-to-person contact. Stigmatizing people because of a disease is never okay. Anyone can get or pass on monkeypox, regardless of their sexuality," Island Health said on its website.
Monkeypox, which does not usually spread easily among people, is endemic in parts of Africa, where people have been infected through bites from rodents or small animals. However, there have been more than 12,000 cases reported in countries that historically don't see the disease, including Canada. One case has been reported in the Island Health region.
People with monkeypox may experience fever, body aches, chills and fatigue.
With files from the Associated Press