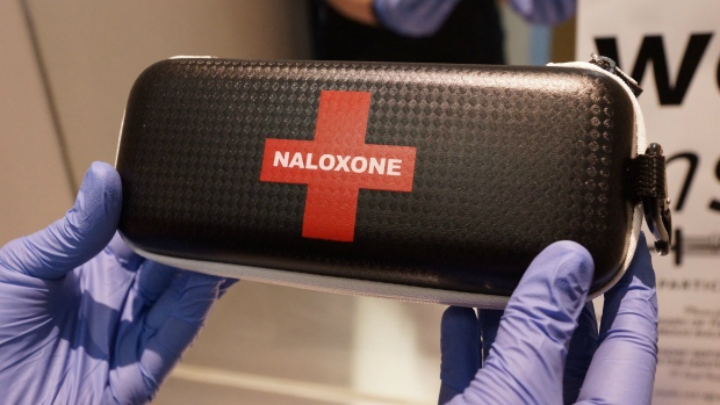 Island Health is launching a campaign targeted at men to raise awareness of overdose prevention services available in the region, in an effort to reduce the number of overdose deaths.
In 2021, 327 people died of overdoses in Island Health, the majority of those deaths were men aged 30-59.
If you use drugs or know someone who does, visit https://t.co/7eYFd8WHla to find services available to help prevent overdose and use more safely.#StopOverdose pic.twitter.com/84JnNe3FOh

— Island Health (@VanIslandHealth) April 4, 2022
The same year, for the entire province there were 2,232 overdose deaths, 82 per cent of which were men.
"Men who use alone continue to be at the greatest risk from toxic drug poisonings. These are our fathers, brothers, sons and friends," Dr. Sandra Allison, a medical health officer at Island Health said in a statement. "We want them to know that there are services available that can help them stay safer, stay alive and connect them with whatever support they may need."
According to a BC Coroners report, 55 per cent of overdose deaths occur in private residences and 30 per cent in other residences including social and supportive housing, SROs, shelters, and hotels and other indoor locations.
Between 2016 and January 2022, more people in B.C. died of overdose deaths than car crashes, suicides and homicides combined.
Island Health says it is important for people to take steps to stay safe when using drugs. Some steps include:
READ MORE: Panel calls for urgent action on safer drug supply in B.C. to prevent overdoses