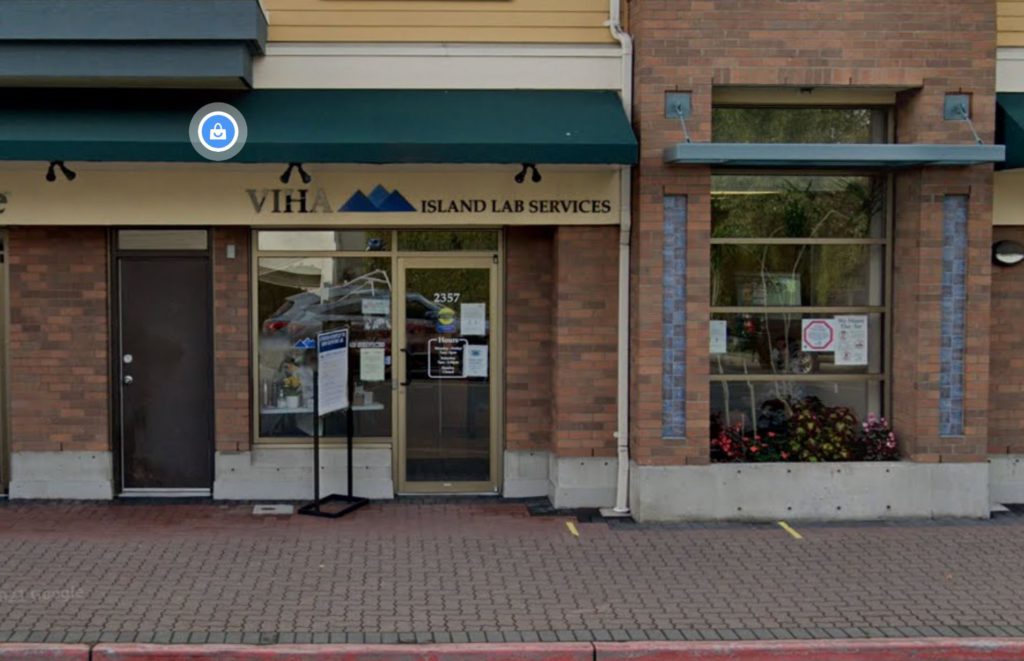 Island Health is temporarily pausing walk-in services at its Sidney Satellite outpatient lab starting Wednesday.
Walk-in services at the lab, located on James White Blvd., will be shuttered from Aug. 24 to Sept. 2 to "ensure reliable, consistent acute and outpatient laboratory service…" according to the health authority in a news release.
However, Island Health says the closure does not affect people with booked appointments or people dropping off samples.
A specific reason for the service reduction was not given and comes about two months after the lab faced a two-week shutdown back in June.
"We acknowledge the inconvenience of this temporary change and appreciate people's patience as we work to support acute and outpatient services," stated Island Health in its release.
During the upcoming closure, patients requiring walk-in outpatient lab services can go to Saanich Peninsula Hospital or the LifeLabs location in Sidney.
Island Health says walk-in operations at the Sidney Satellite lab are expected to resume on Sept. 6.
Patients seeking updated information on open locations and hours should visit this website or call 1-877-370-8355.