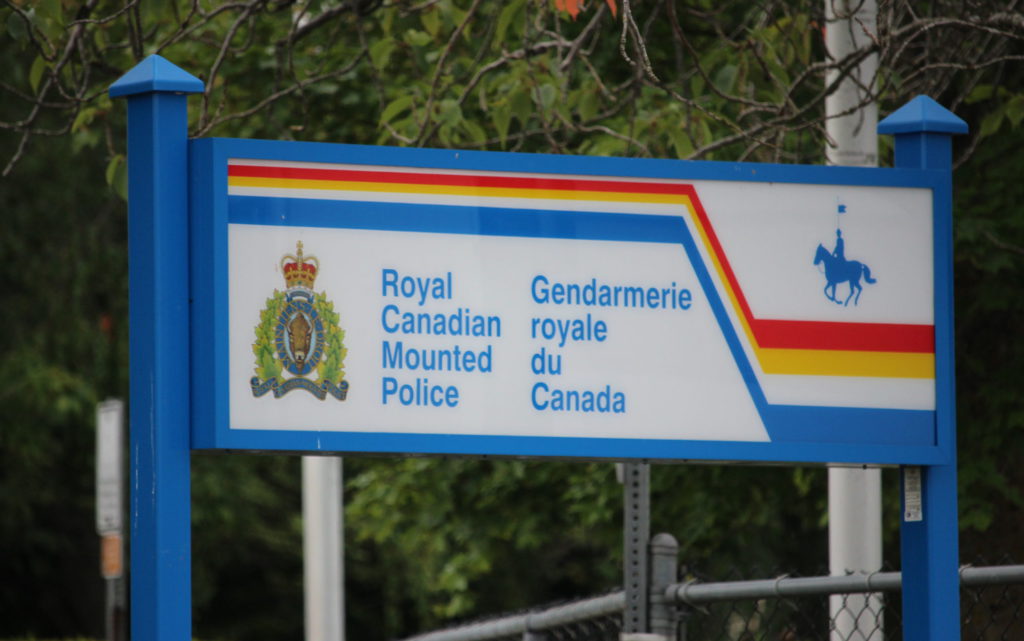 A man unhappy about not having power at his home was arrested after he allegedly threatened crews installing a hydro pole with a knife in Sooke, say police.
The incident happened in the 5800-block of Sooke Road on June 22 as workers were attempting to restore power to the area, according to Sooke RCMP.
Police say the man was intoxicated and upset over the amount of time it was taking workers to restore power to his home, waved an 11-inch knife at them in a threatening manner.
Officers eventually arrived on scene and arrested the man, who is now facing potential charges including possession of a weapon for a dangerous purpose and uttering threats.
"This incident was an unprovoked act of aggression against people working in our community and is an example of the unpredictable and often dangerous situations that our officers respond to. Fortunately, in this instance, no one was hurt, and the male was taken into custody safely," Sooke RCMP Sgt. Kevin Shaw said in a press release.
RCMP are asking anyone who may have witnessed the incident to contact them at 250-642-5241 or anonymously at 1-800-222-8477.
READ: Man smashes window, rips it off wall after discovering burger he ordered didn't come with mustard