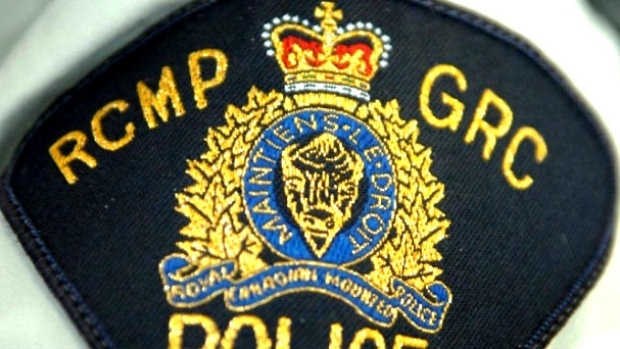 Campbell River RCMP say the victim of a hit-and-run that occurred Thursday night has been identified.
According to police, officers were dispatched to the 1800-block of Highway 19A in Campbell River at 9:14 p.m. after they received a complaint of a pedestrian struck by a vehicle.
Police said a white Chevrolet Cruze was seen leaving the scene and the driver had failed to stop for the pedestrian.
The woman who was hit by the car was airlifted to hospital.
Campbell River RCMP's major crime unit is investigating and had asked the public for help in identifying the woman. On Friday afternoon, police the woman had been identified. Her identity is not being released by police and she remains in serious condition.
The Chevrolet Cruze has been identified, located and seized. The driver has been identified and has spoken to investigators.
Anyone who saw the white Chevrolet Cruze in the vicinity of the collision immediately before or after 9:15 is asked to call Campbell River RCMP at at 250-286-6221. Anyone who has dash cam footage can also reach out to the detachment.