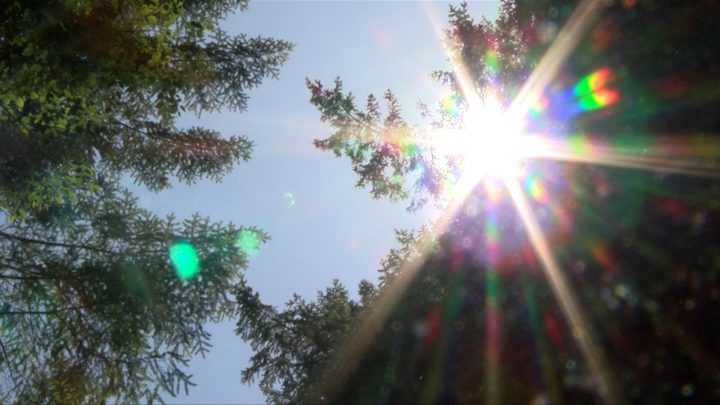 A heat warning has been issued by Environment Canada for Greater Victoria, the Southern Gulf Islands, inland and east Vancouver Island.
A prolonged stretch of well above normal temperatures will persist through the weekend as a ridge of high pressure remains offshore, temperatures are predicted to reach 29 C.
The warning was also issued along with medical health officials, due to the persistent high daytime temperatures, warm overnight low temperatures and the extended duration of this warm period that may impact individuals health.
The federal agency says individuals can protect themselves from the heat by:
Staying hydrated by drinking cold beverages, preferably water.
Spending time in an air-conditioned facility for at least several hours every day.
Avoiding sunburn by staying in the shade and using sunscreen with spf 30 or more.
Never leaving people or pets in a parked car.
The risks are greater for young children, pregnant women, older adults, people with chronic illnesses and people working or exercising outdoors.
Effects of heat illness to watch out for are: swelling, rash, cramps, fainting, heat exhaustion, heat stroke and the worsening of some health conditions.
More information on the warnings, along with updates can be found here.